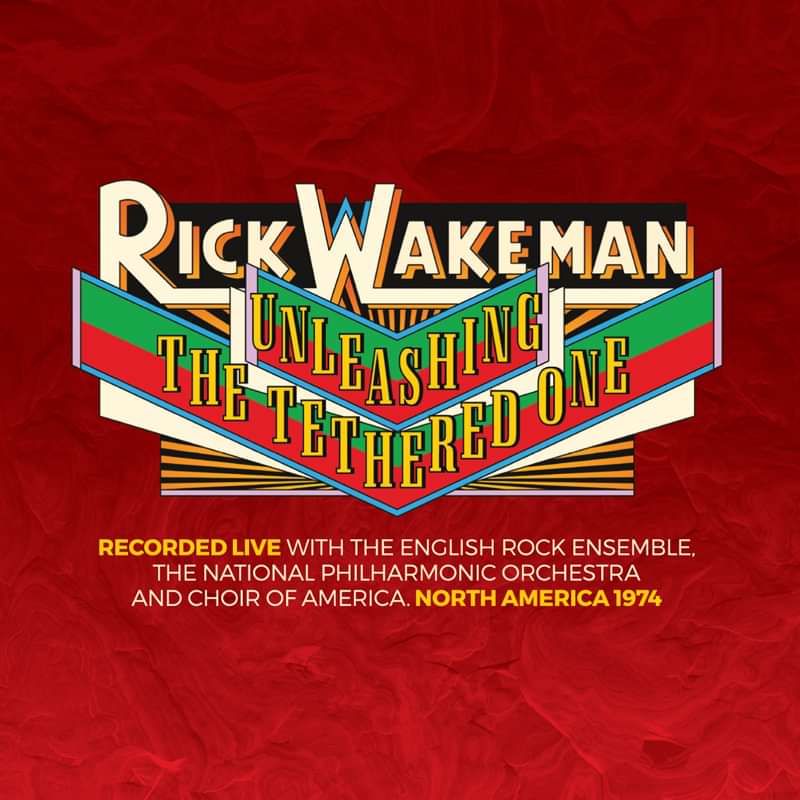 Unleashing the Tethered One CD
Finally to be officially. A fully authorised version of the Legendary Bootleg, "Unleashing the Tethered One".
This recording was taken from multi-tracks originally used for a Canadian radio broadcast. The broadcast was transmitted just once and then mysteriously disappeared, along with the tapes. A bootleg recording appeared, which was reputed to have sold millions over the years...
Rick's then record label did nothing to stop this version when it first appeared, which annoyed him intensely. Rick once tried to get to the source of the production to see if a deal could be struck by "legalising" it, but was told to "go away in short jerky movements" as they were keeping all the money and couldn't care less.
The bootleg version is currently fetching over $150 online.
This release is authorised and approved by Rick.
1 JOURNEY TO THE CENTRE OF THE EARTH Part One 2 JOURNEY TO THE CENTRE OF THE EARTH, Part Two 3 ANNE BOLEYN 4 CONCERTO FOR AMERICAN COMMERCIAL TV
THE ENGLISH ROCK ENSEMBLE:
RICK WAKEMAN – KEYBOARDS,SYNTHESIZERS JEFFREY CRAMPTON – GUITARS ROGER NEWELL – BASS BARNEY JAMES – DRUMS JOHN HODGSON – PERCUSSION GARRY PICKSFORD-HOPKINS – VOCALS ASHLEY HOLT – LEAD VOCALS DAVID MEASHAM – CONDUCTING THE NATIONAL PHILHARMONIC ORCHESTRA AND CHOIR OF AMERICA TERRY TAPLIN – NARRATOR