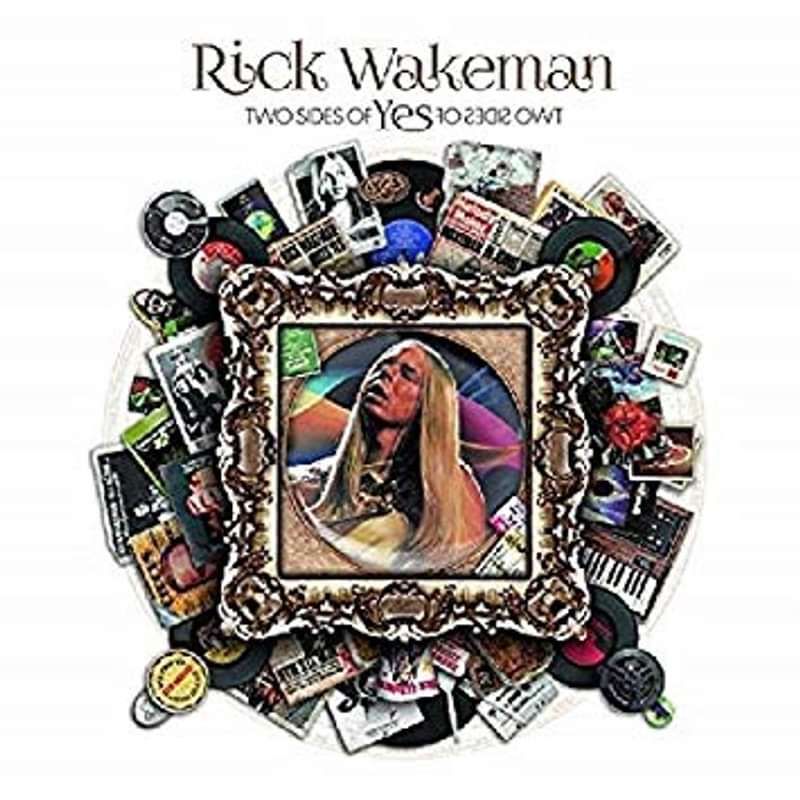 Two Sides Of Yes 2CD
The 'Two Sides of Yes' is a collection of new piano interpretations of Yes material. Such as, 'Your Move', 'Long Distance Runaround', excerpts from 'Close To The Edge', along Anderson, Bruford, Wakeman Howe's 'The Meeting' intercut with previously released instrumental versions of 'Wondrous Stories', 'Don't Kill The Whale' and 'Roundabout'.
Tracklisting:
1 Your Move 2 Wondrous Stories 3 Long Distance 4 Don't Kill The Whale 5 Close To The Edge 6 Roundabout 7 The Meeting
CD2.
1 Awaken
2 Siberian Khatru 3 Madrigal
4 Starship Trooper
5 Heart Of The Sunrise
6 Going For The One