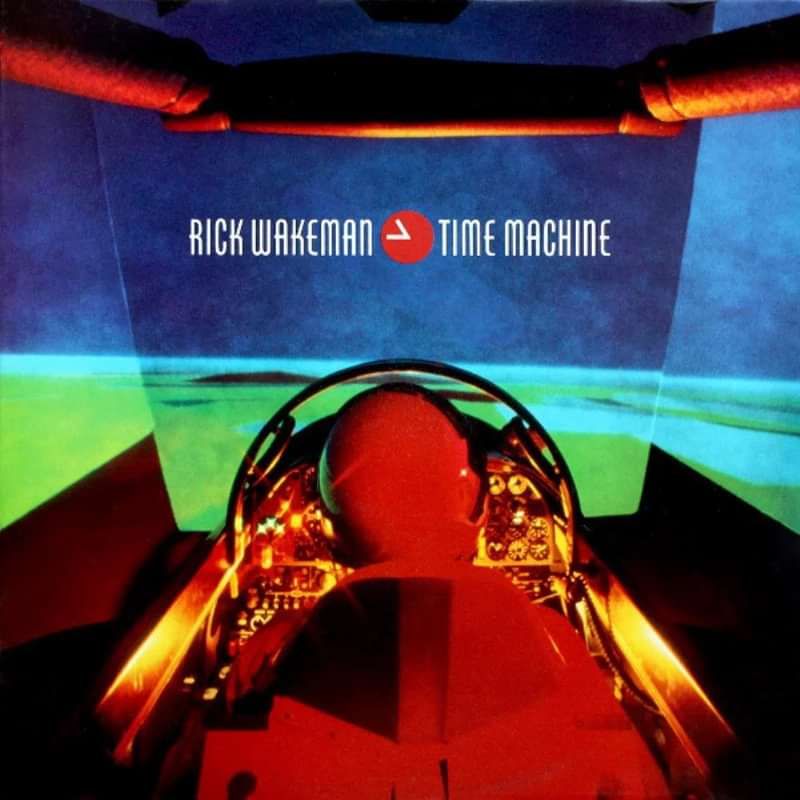 Time Machine
Musically depicting certain historical events and places, Time Machine spotlights Rick Wakeman in his most familiar territory, as his whirlwind keyboard attack takes on a rock & roll feel across numerous conceptual pieces. Adding his instrumental fervor to such legendary occurrences as "Custer's Last Stand" and the ice age (in a track simply titled "Ice"), Wakeman's barrage of heavy synthesizer with front-and-center percussion gives this album its hardened, rock-induced edge.
Guest vocalists John Parr, Tracey Ackerman, Ashley Holt, and Roy Wood of Wizzard are pleasant additions to the synthesized entanglements, especially Parr's contributions on "Ocean City" and the powerful "Rock Age." Even though Wakeman's attempts at capturing the historic purpose of these moments lose their conceptual appeal underneath the explosiveness of the keyboards, the music itself quickly takes precedent.
Wakeman's work on Time Machine attaches the synthesizer to the rock formula and not the other way around, while still implementing portions of progressive sounding organ and keyboard on the perimeter. Even the thunderous "Elizabethan Rock" fuses both styles with its assiduous pace and non-stop energy, serving as one of the better tracks on the disc.
Five of the nine songs on the Time Machine CD include extended versions that aren't available on LP, but all offer up a fine taste of Wakeman's virtuosity.
Personnel
Rick Wakeman - Keyboards Ashley Holt - Vocals David Paton - Bass John Knightsbridge - Guitar John Parr - Vocals Roy Wood - Vocals Tony Fernandez - Drums, Percussion Tracey Ackerman - Vocals
Track listing:
Custer's Last Stand Ocean City
Angel Of Time
Slaveman
Ice Open Your Eyes
Elizabethan Rock
Make Me A Woman Rock Age