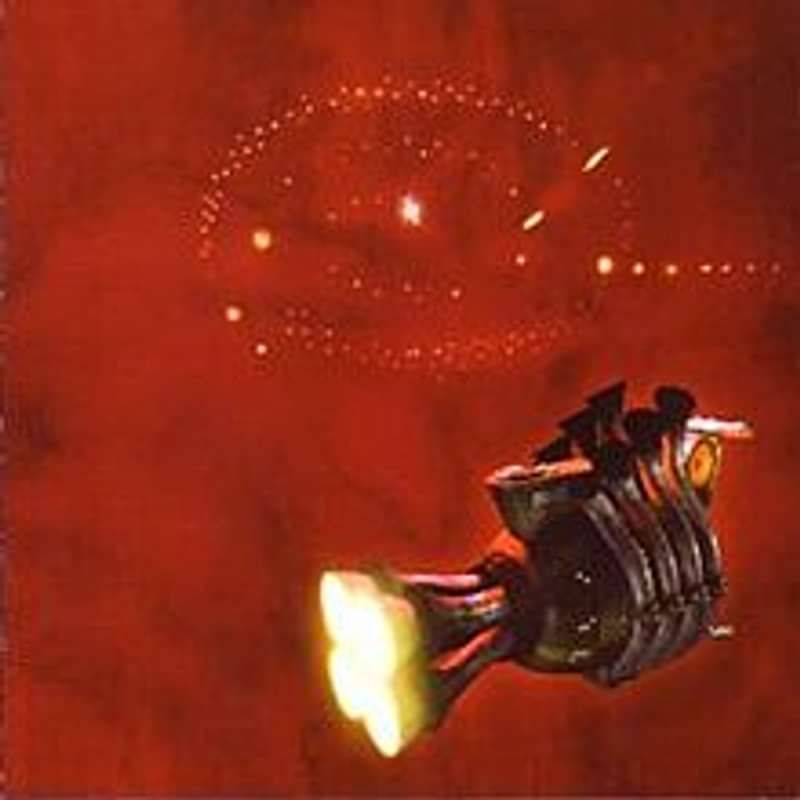 Out There CD/DVD
This album is considered, continuing in the vein of the 1976 opus, No Earthy Connection. Only drummer Tony Fernández is on both, considered Rick Wakeman's favourite drummer for his solo career. Damian Wilson, formerly of Landmarq and Threshold is on vocals, his only studio appearance with the ERE. Also in the interesting line up of the New English Rock Ensemble is one-time Asia member Ant Glynne is on guitar, and Lee Pomeroy on bass.
This album took several years to write, record, and finance. Health problems and other projects slowed the process. All the hard work paid off, making what many believe Wakeman's first real prog solo release since No Earthly Connection. The concept of this album is that there's music way out in outer space.
This album was dedicated to the memory of the crew of NASA's Columbia, who paralleled 1986's Challenger tragedy before the album was released.