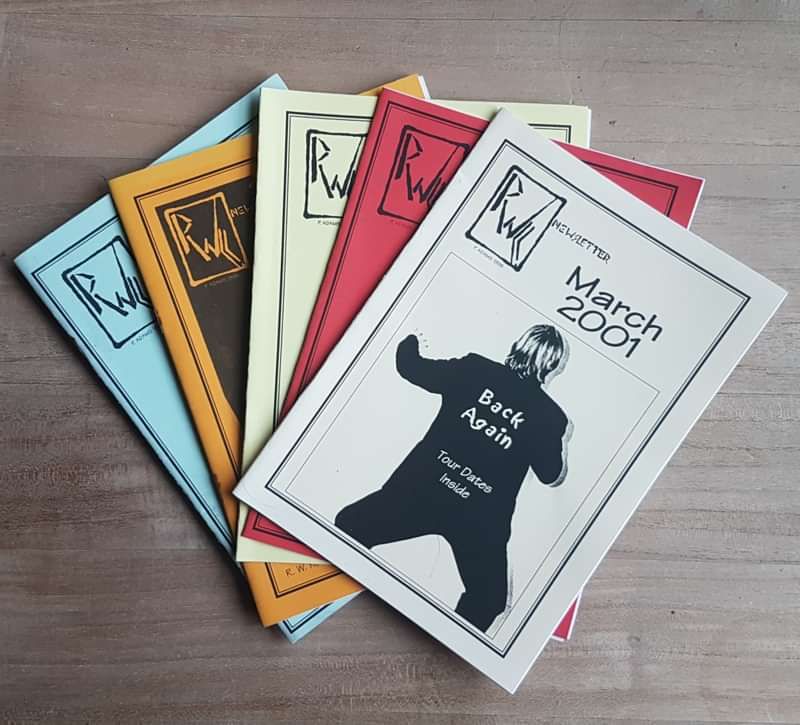 5 x A5 Programmes from 2000/2001
Recently discovered. These highly collectible Newsletters / A5 Booklets date back from 2000 / 2001 when they were issued from the RWCC on the Isle of Man. They contain fun articles and pictures etc dating to before the world of web sites.
We are offering a bundle of 5 of them and we only have 10 bundles, so when they are gone they are gone.