Singer-songwriters and musicians based in St Albans in the UK - inspired by everything from folk to post-rock - Rag House is an experimental ukulele group producing original, atmospheric soundscapes.
Formed by three members of the same family, their unique sound is based around Stephen Wragg's imaginative fretwork, Rachel Sharman's soaring, elegant vocals and her warm harmonium. Add in Andy Sharman's rhythmic beats and bass and you have a group that seeks to go beyond the standard ukulele concept.
They're delighted to have Euan Rodger join them on percussion for their debut album 'Instamatic', released September 2018.
"Some folky/bluesy/rootsy loveliness." - Nigel Palmer at Lowland Masters
"They sound amazing... these instruments are played as you may never have heard ukuleles played before." - Unicorn Magazine (Folk magazine)
By signing up you agree to receive news and offers from Rag House. You can unsubscribe at any time. For more details see the privacy policy.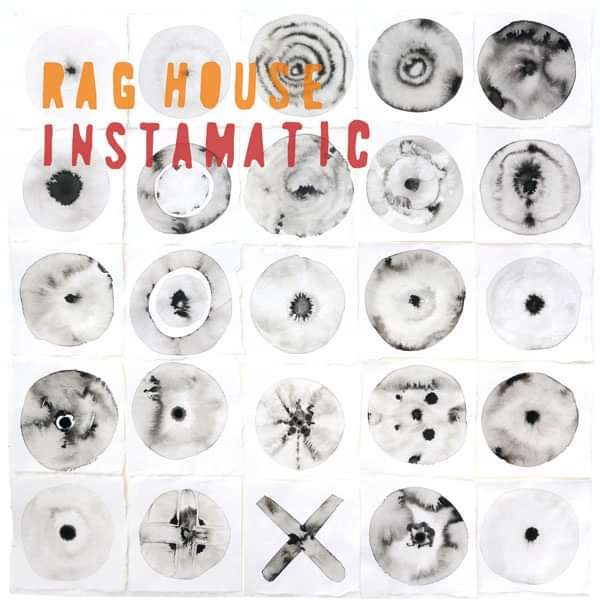 Instamatic - CD
$13.86