TONY MOORE BIO (you can find a short press bio under ASSETTS)
Tony's long and eclectic career in the music business began when he moved from his home town of Bristol to London to became an original member of the group, IRON MAIDEN, where he took on the role of keyboard/synth player. The band were unknown at that point and Tony wrote and rehearsed with them for a long time until eventually deciding that keyboards didn't fit in the band and decided to leave.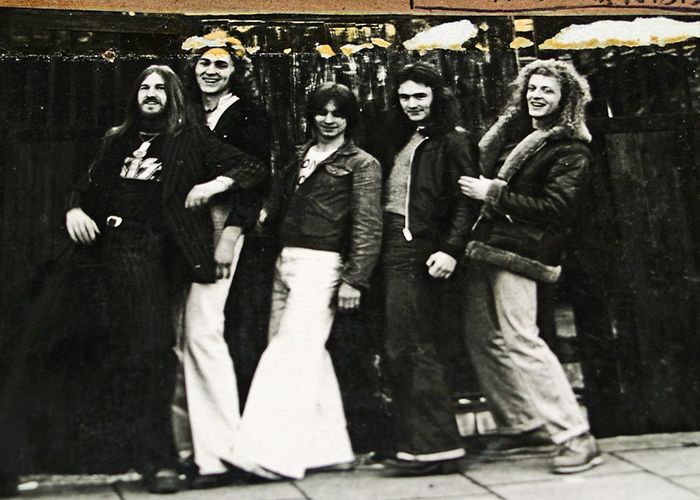 After quitting Iron Maiden Tony teamed up with Brian James (from The Damned) to form a group called Tanz Der Youth, recording one single called "I'm Sorry I'm Sorry" for Radar Records (home of Elvis Costello). Although a short lived line up, the band toured opening for The Stranglers and Black Sabbath as well as being at the forefront of the New Wave movement in London where they were also championed by the legendary John Peel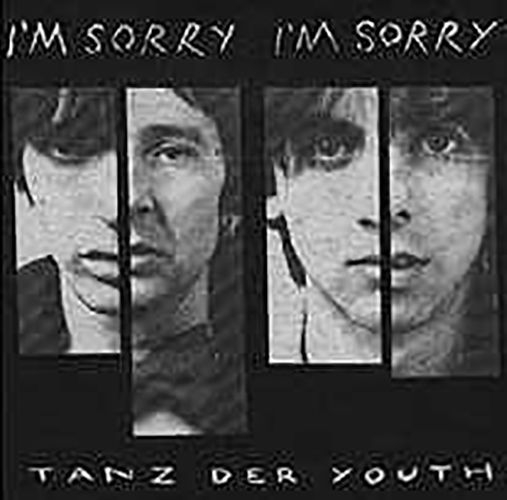 In the early 80's, Tony formed a band as a vehicle for his singing and songwriting talents, called Radio Java. He signed to Carrerre Records and they made an album at the legendary Abbey Road studios. From that album he scored a number 1 hit in Holland at Xmas 1983 with a song called FOOL that was one of the fastest debuting airplay hits of the year.
In the Mid 80's Tony joined the band CUTTING CREW as keyboard player and was part of the success of their iconic hit single "I Just Died In Your Arms Tonight". With the band he toured The world including playing massive US shows opening for Huey Lewis, Starship and the Bangles as well as doing hundreds of headline gigs. They were the first Western band to play to an audience allowed to dance and stand up in Taiwan, and almost caused a riot amongst the 60,000 inside as well as the tens of thousands who couldn't get in.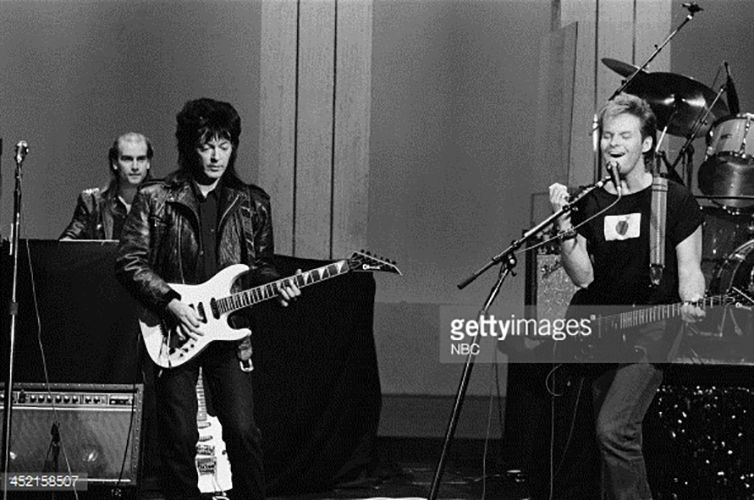 After leaving Cutting Crew during the making of the second album, he went on to write, play, record, produce and tour with Marie Claire D'ubaldo (author of Falling into you for Celine Dion) and once more tour the world supporting her great success in countries as diverse as Italy, Russia, Japan, and Latin America. He was responsible for creating and building the Kashmir Klub in 1997. The Kashmir was a unique venue in central London that almost single-handedly lead the singer/songwriter acoustic revolution in the UK with debut performances from Damien Rice, KT Tunstall, Imogen Heap, Lucie Silvas, Tom Baxter as well as secret sets from Sheryl Crow, Mick Fleetwood, Dave Stewart and many more.
In 2003 Tony took over running The Bedford in Balham. Under his musical stewardship the venue grew into an award winning location. In 2004 it won Best Pub in the country, it has twice won the best pub and club award and won the House Of Commons best small venue award for 2011.  The Bedford and has seen unique performances from such diverse artists as Pete Townshend, Crowded House, Kiki Dee, Willy Mason as well as being a launch pad for the careers of acts such as James Morrison, Paolo Nutini, Amy Macdonald, Newton Faulkner, Ed Sheeran, Jamie Woon and Jamie Lawson.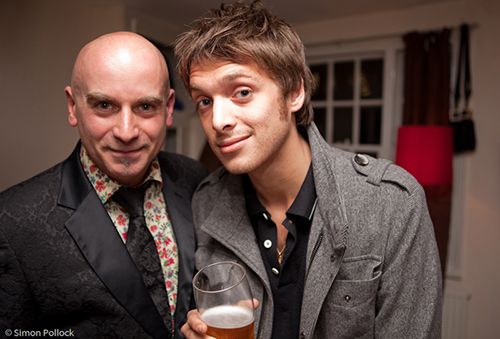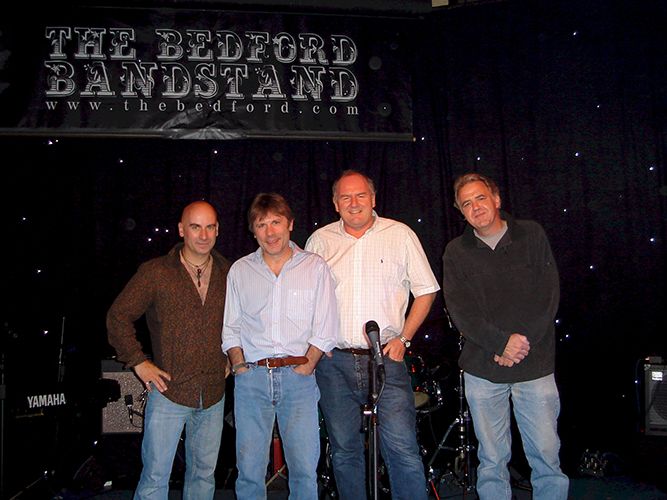 in 2012 he set up an independent label/production/management company called miniMAJOR Music to work with a new artist called ILONA (www.ilonamusic.com).
In April 2013, Soho Radio launched and Tony was invited to present a regular weekly show which features live music, interviews and special guests. With over 150 shows under his belt and more than 300 guests the show is one of the longest running on the station which, at the end of 2016, was awarded Best Online Radio Station In The World in the Mixcloud awards.
At the end of 2014, after having not released any new material for a decade, Tony recorded a song called "Dear Me" which had become such a requested part of his live acoustic shows that he decided to put it out as a single on his own label. The response was great and he has been working on a lot more material over the last 12 months that will start being released through 2017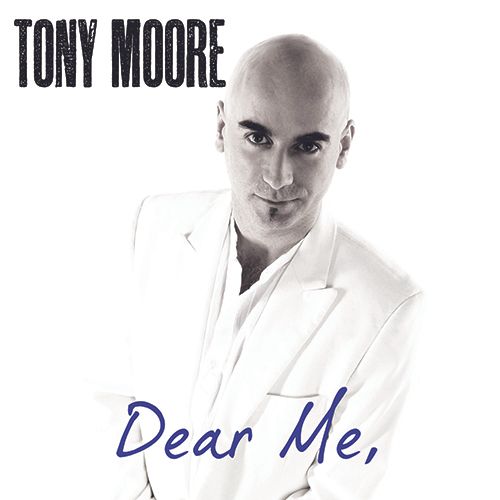 Through the summer of 2015 he worked in Berlin acting in a brand new movie called Mr Rudolphos Jubilee, playing the part of 'Colin' an enigmatic, complex but humorous Hit Man ! It had it's world premiere in Berlin on January 28th to a sold audience and is currently being seen across Europe.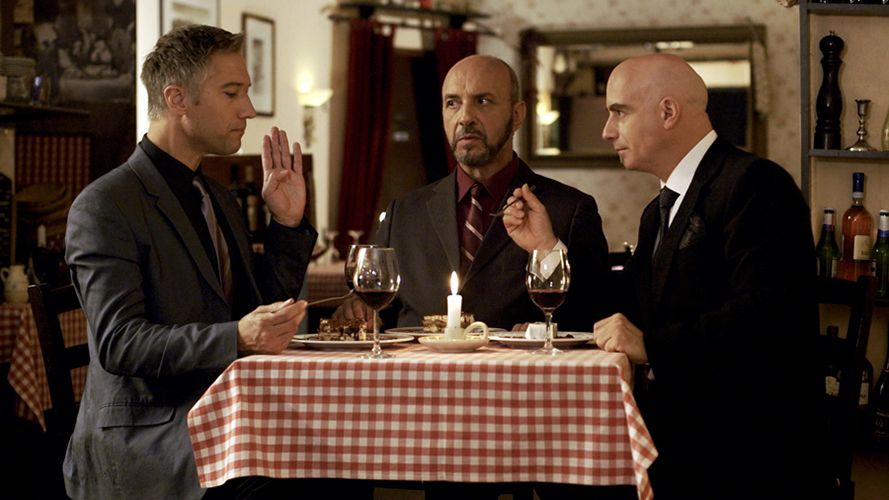 For 2017 Tony is continuing to work and tour with ILONA as well as release new original material and take on some further acting roles.