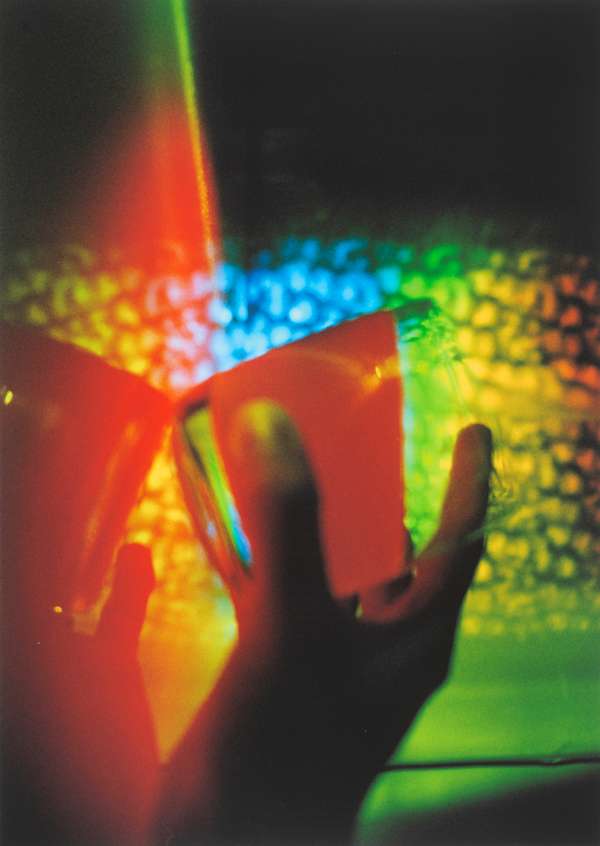 Kimberley O'Neill 'Energy Drink'
An energy drink for Thelma Moss. An actress and a parapsychologist, Dr Moss looked for the astral body at a time when the collective body felt like a difficult place to be. Kimberley O'Neill is an artist based in Glasgow. Recent activities include a solo exhibition Enigma Bodytech as part of Satellites Programme, Collective Gallery, Edinburgh, 2019, Ways To Speculate, LUX with Site Gallery, Sheffield, 2019, Cinenova: Now Showing, The Showroom, London, 2018, Circuits of Bad Conscience, The Telfer Gallery, Glasgow, 2017; Conatus TV, Edinburgh Art Festival, 2016. O'Neill was shortlisted for the Margaret Tait Award 2017/18.
Project organisers: Ruth Ewan, Kitty Anderson (Director of LUX Scotland), Sarah Reid (curator and educator) and Claire Forsyth (Glasgow Print Studio curator). For more information contact Sarah Reid: sarahkreid@me.com
Instagram: instagram.com/glad_editions
Thanks to Glasgow Print Studio, The Passenger Press and Flux Laser & CNC Studio.
https://www.fluxlaserstudio.co.uk
Prints are limited to 2 of each edition and 2 box sets per person.
We ship all prints to UK mainland addresses with the Royal Mail or ParcelForce – both will require a signature on delivery. Internationally, we ship all prints via Royal Mail International Signed For