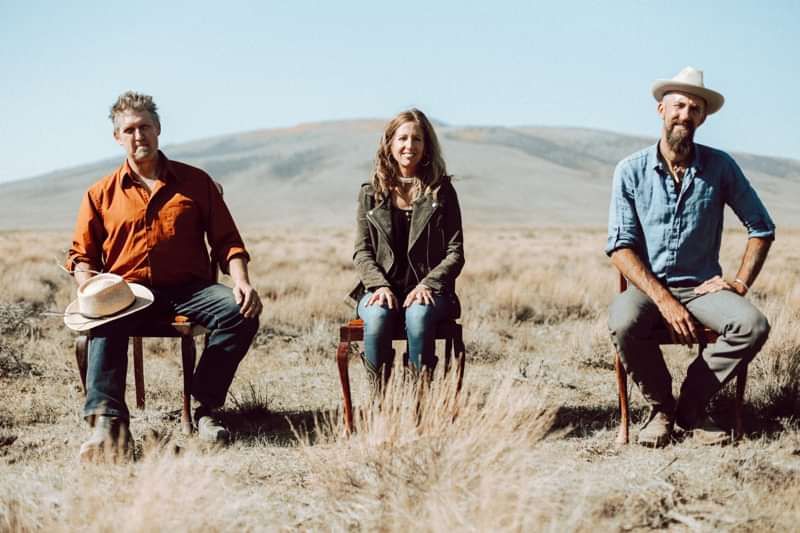 The Fallen Angels Club presents:
The Hoth Brothers
£12.50 in advance
Entry Requirements: Over 18s only
Buy Tickets
From the moment this hot American band released their outstanding Workin' and Dreamin' album over here, it seemed like everyone was talking about them. They took a pot shot at Trump and that caused a sensation on both sides of the Atlantic. Reviewers - unanimous with their praise and enthusiasm - sparked the wave of excited interest. Writing at Folk Radio UK, respected critic Paul Kerr said: "It's not that often that an album from an unknown quantity totally blindsides you, forcing you to listen, once, twice, thrice and more, all the better to wallow in its excellence."
At AmericanaUK, Jeremy Searle said the band played "excellent Gospel-infused roots of Americana," while Songlines magazine called them "appealingly gritty."
Hoth Brothers have a strong heartbeat and depth of character, taking inspiration from the old days to deliver their modern take on the world and those who shape it. Together, they have whooped up powerfully-charged material that lifts the spirits like tumbleweeds in a dust devil, creating a whirlwind of timeless roots music and salt-cured New Mexicana.
---
Access Guide and Tickets for Personal Assistants
You can view/download The Glad Cafe's Access Guide here. If you require a ticket for a Personal Assistant/Gig Buddy (at no extra cost), please contact kim@thegladcafe.co.uk.