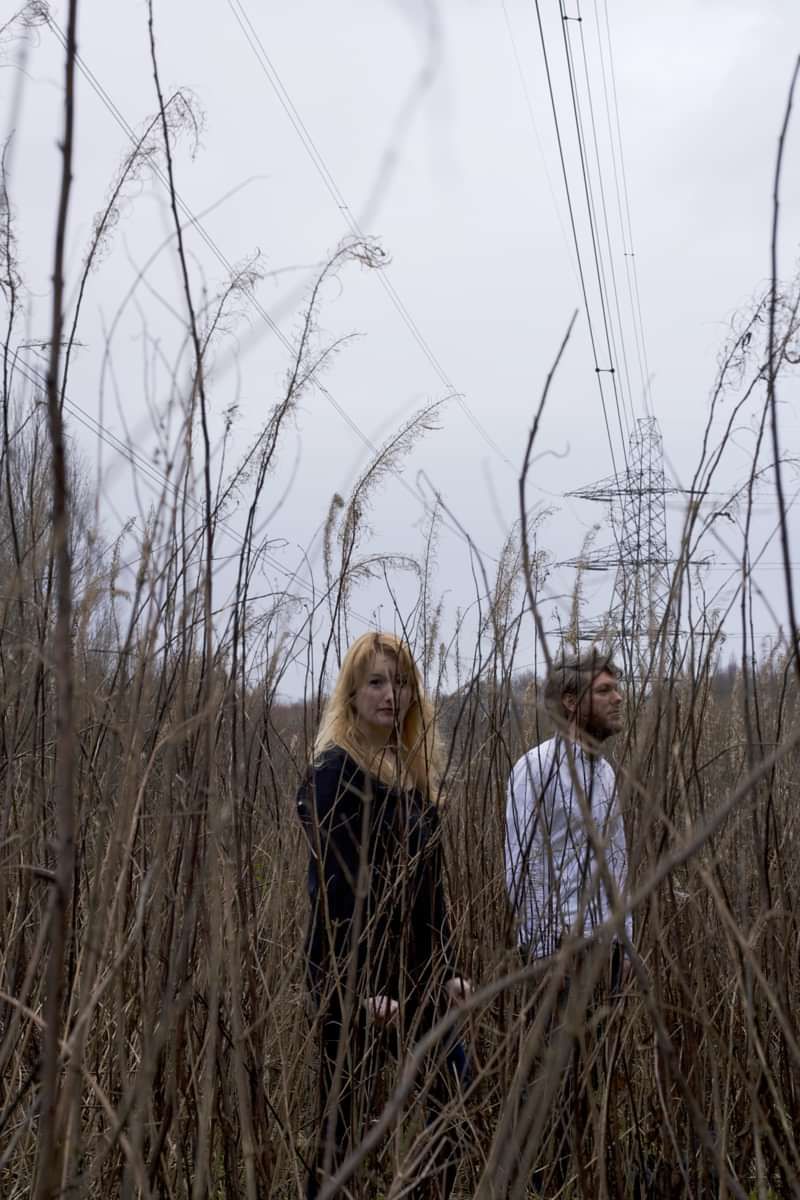 The Glad Cafe presents:
Fieldhead + Kinbrae
7.00 in advance / 9.00 on the door
Entry Requirements: Over 18s only
Fieldhead is Paul Elam, with Elaine Reynolds. Based in London and Manchester, UK, they produce electronic music that ranges from geography inspired tape loops to tense synth and violin led tracks. They have released three studio albums and a number of EPs (including 'Fury and Hecla', a collaborative release with Loscil). Their most recent album is 'we've all been swimming', released by Home Assembly Music on June 30th 2017.
The latest album marks something of a shift for Fieldhead. Previous releases have seen Elam take a detached view from the hillsides of West Yorkshire and Western Canada, but with his latest full length the subject matter is closer and more immediate. Tensely wound synths lead throughout the album, shifting from the breathless momentum of the opening track through to pulses reminiscent of Colin Stetson on 'ton'. The unique violin playing of Elaine Reynolds glides sparingly across the record, tempering the constantly shifting arpeggios and accentuating the human elements within the record's machine-like core. The haze found on previous records still hangs, but now it's the haze of a crowded street or the last train home.
Kinbrae is the musical project of twin brothers Andrew & Michael Truscott, based in Edinburgh and Dundee Scotland. Kinbrae play a mixture of brass, electronics, percussion and musique concrete to create a uniquely experimental yet accessible form of ambient, classical music. They have shared the stage with notable acts such as Hauschka, Noveller and Lubomyr Melnyk. Andrew and Michael have also featured as session musicians on records by Scottish artists such as The Twilight Sad, We Were Promised Jetpacks and De Rosa as well as having extensive experience of touring Europe and Japan. Kinbrae's debut studio album 'Tidal Patterns' was released on 1631 Recordings on 4 November 2016.