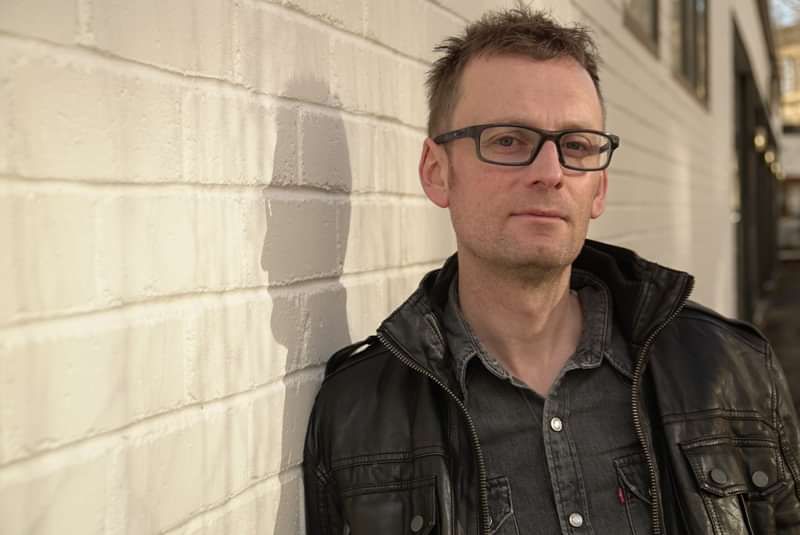 John Alexander + Roseanne Reid
8.00
Entry Requirements: Over 18s only
Buy Tickets
Native Glaswegian and Southside songwriter and guitarist John Alexander will be bringing his dustbowl blues to The Glad Cafe with the launch of his new album 'Of These Lands'.
His songs are a collection of life and weather beaten tales which follow on from his previous release Rain For Sale which was received to critical acclaim and went on to inspire a successful run of sell out shows at the Edinburgh Fringe with the show "Dustbowl Blues with a Glasgow Kick"
'lilting acoustic blues..careworn tunes and his dust choked voice give a timeless feel to his songs' Q Magazine
'think Robert Johnson by way of Mark Knopfler'...'Just how the blues should be' Sunday Herald
---
Roseanne is a 24 year old singer-songwriter from Edinburgh, and has performed at various venues mainly in Scotland, sometimes acting as support for established artists - Tommy Reilly, Lucy Spraggan, Teddy Thompson, Otis Gibbs and Karima Francis to name a few. She was named as one of the four nominees for the 2015 BBC Radio 2 Young Folk Award, and one of her songs was subsequently played on the Mark Radcliffe show. This also led to a live performance on Radio 2 on the Simon Mayo show.
In the summer of 2015, Roseanne was selected by Steve Earle for a Scholarship at his song writing camp in New York. He selected her for a Scholarship again in 2016. Having returned from the song writing camp after opening for Steve Earle and Shawn Colvin, Roseanne is now pushing herself into the live scene in Scotland and beyond.
"An outstanding songwriter" – Steve Earle
"Her singing and song craft displays a talent and maturity awesomely beyond her years." - Sue Wilson (Scotsman)