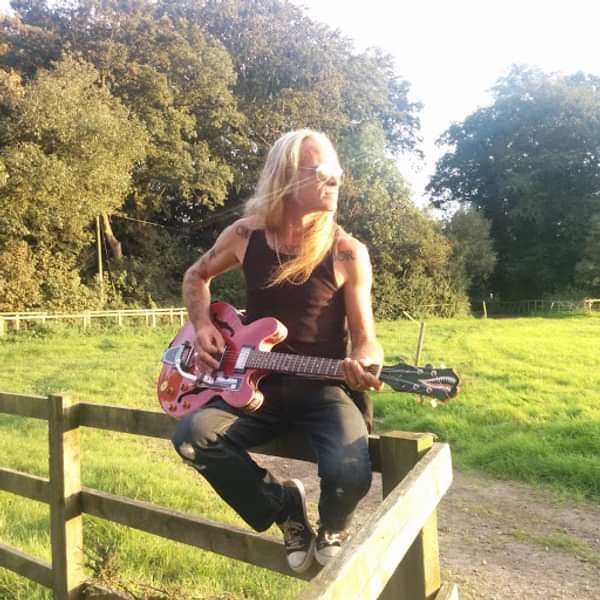 SONIC GYPSY HOUSE / GARAGE / GENERATOR PARTY - SONIC ELECTRIC DELTA BLUES.. AT YOUR PLACE!
Mickey Banks (The Sonic Gypsy) will come and play a private show at your place!
If you would like The Sonic Gypsy to bring the one, two or three man Sonic Electric Delta Blues show to your party, house, garage, bar, roadhouse, garden, barn, wedding, corporate event .. this is for you!
For just £500 plus gas, The Sonic Gypsy will moor up his boat The Heart Of Gold, hire a car and drive to your place with a boot full of amps, guitars and a stomp box, on his own or with with either Kaptain Boogie (lead guitar) or PigMan (harmonica)... or both... depending on who is available, and play a personal show for you and your friends.
To buy this, simply click BUY, and we will get in touch to work out time and place together and let you know how much travel expenses will be to get to your place from wherever we are and make arrangements to make sure you have a great night! Any questions, please email me directly on sonicgypsy@live.co.uk
Looking forward to meeting you at your place!
Mickey x The Heart Of Gold Grand Union Canal England