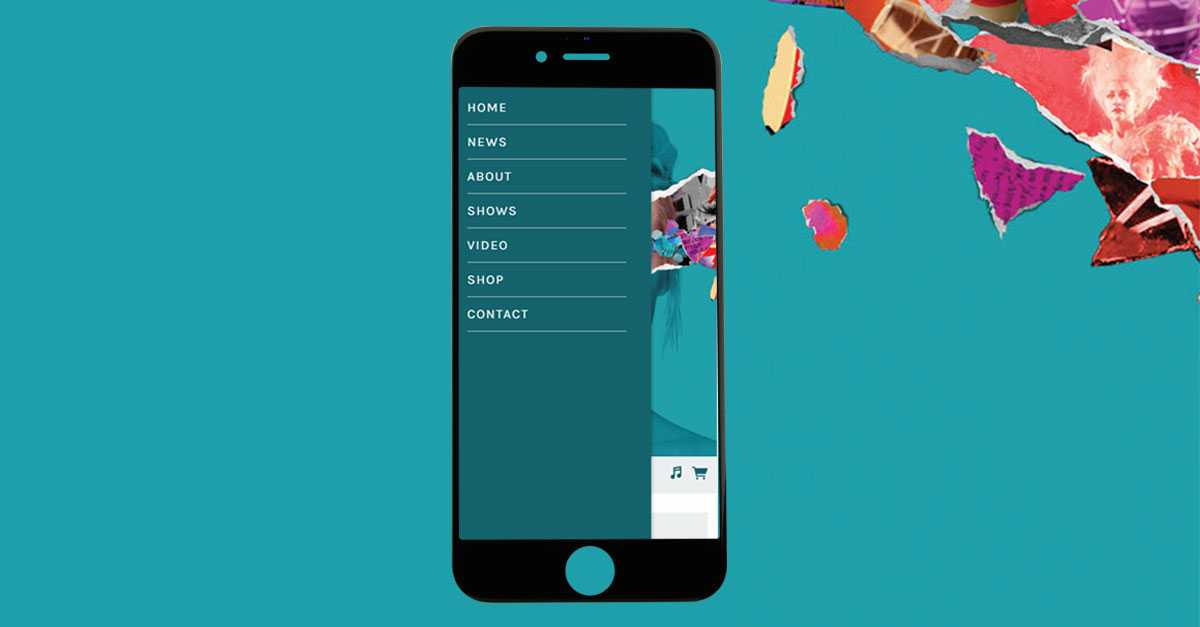 Pages
When you create your Music Glue profile, the Custom Pages and Sidebar app is already installed, so you're all set to start customising – you can add new pages and retitle them to help your fans navigate your content. There are different types of pages to choose from- text, blog, video, link... so you can showcase all sorts of content. You can also add widgets onto your sidebar such as your social links, YouTube videos, mailing list sign up...
It's simple to manage your content categories with the Custom Pages app using tags, and reorder all of these pages until you're happy! Keep in mind that the top page will be your default landing page.
In some themes you can replace your landing page with a video or photo gallery - find out more here
For a step-by-step guide on how to use Pages, check out our handy video below:
We all need a little help from our friends sometimes, and our support team is here to help. Email us on support@musicglue.com.