Down Tools - new album out 8 July 2022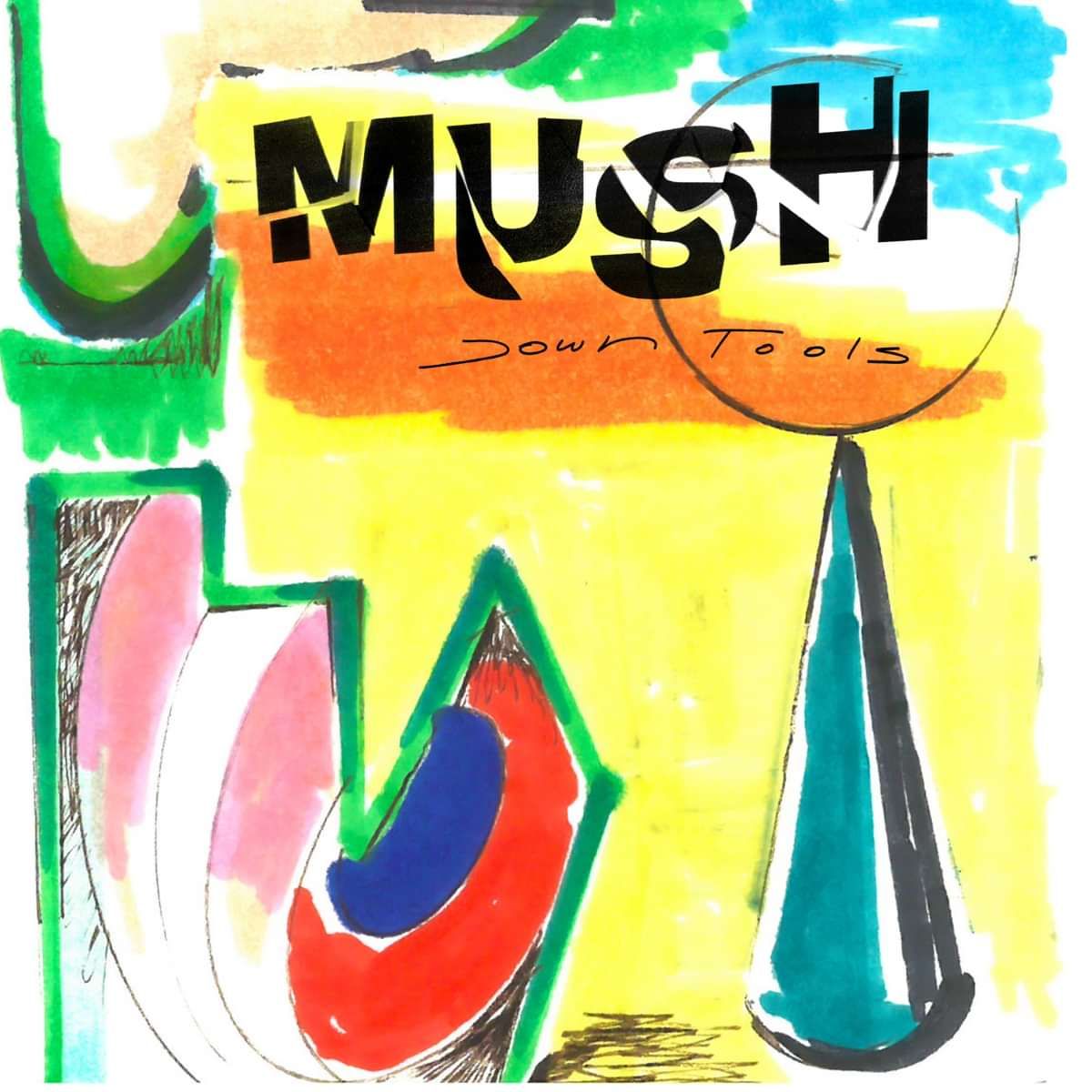 The new Mush album "Down Tools" arrives on 8 July 2022 on Memphis Industries.
It comes in three vinyl formats including very limited Dinked Edition which includes :
green marble vinyl
exclusisve flexi disc featuring non-album track "Hit The Bricks"
hand numbered
The Dinked version is available from your local indie shop including these fine establishments: JUMBO, RESIDENT, DRIFT, NORMAN
You can also grab the yellow marble vinyl version from our store here and Rough Trade here.
Finally check out first single from the album "Get On Yer Soapbox" here.