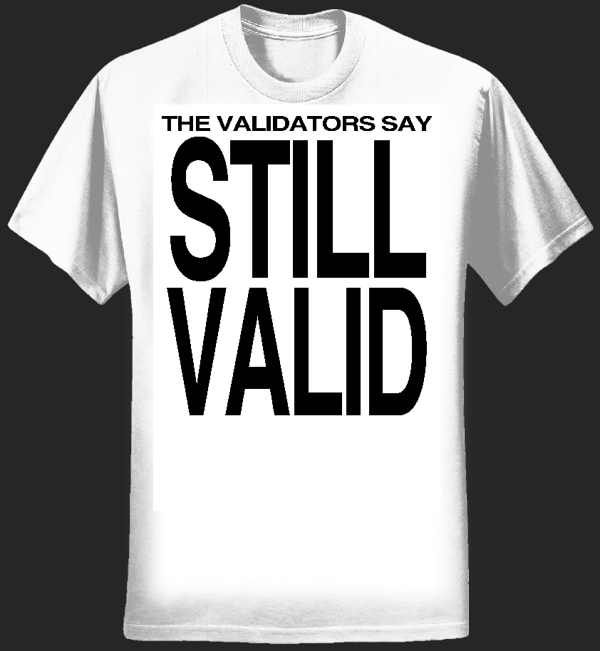 Still Valid T-Shirt (WOMEN)
This stylish garment will make you the envy of all those who would like one but don't have one. Unless they don't mind.
We advise you buy one a size too big for that classic eighties "size too big" feel. Why not buy it two sizes too big? Then you can wash it !