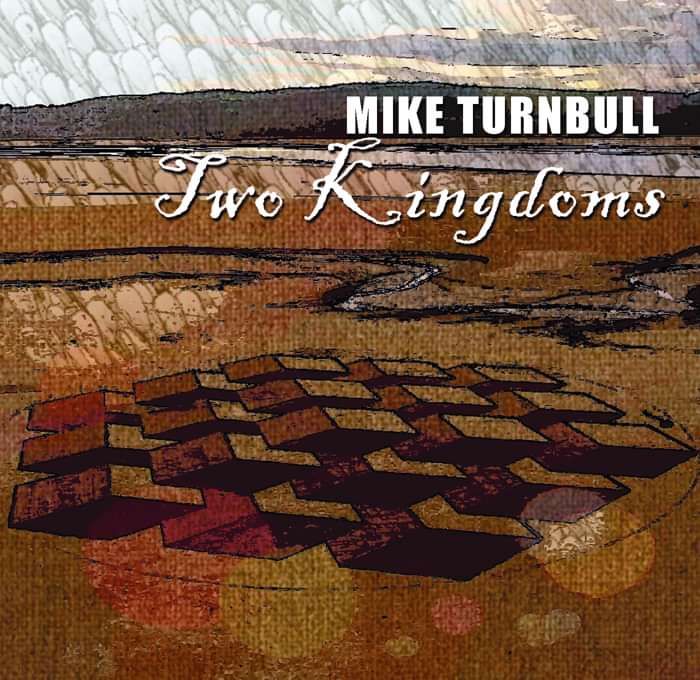 Two KIngdoms CD - exclusive signed copy!
New full CD album for 2021 - Two Kingdoms
Two Kingdoms is the long awaited album of new songs.
Plus an exclusive bonus audio track of the inspiration behind the songs. Only available as a limited CD version on this website, and signed by Mike!
This offering is more up beat and a follow on from the EP Courageous Tree, where more stories & legends are brought to life in a modern folk-rock style using acoustic instruments. Tenor guitar, Banjo, Mandolin, Double bass and Cajon.
Special guests on the recording are Lukas Drinkwater, Paul Fulker & Tim Rowe on various basses on various songs. Stu Denney on clarinet for Ghosts in the Grass.
Recorded between Dec 2020 and March 2021 at Heavy Rain Sound Studio, Kendal UK with Andris Kiss producing. Lukas' bass parts recorded in Stroud, UK and Stu's clarinet in Benfleet, Essex UK.