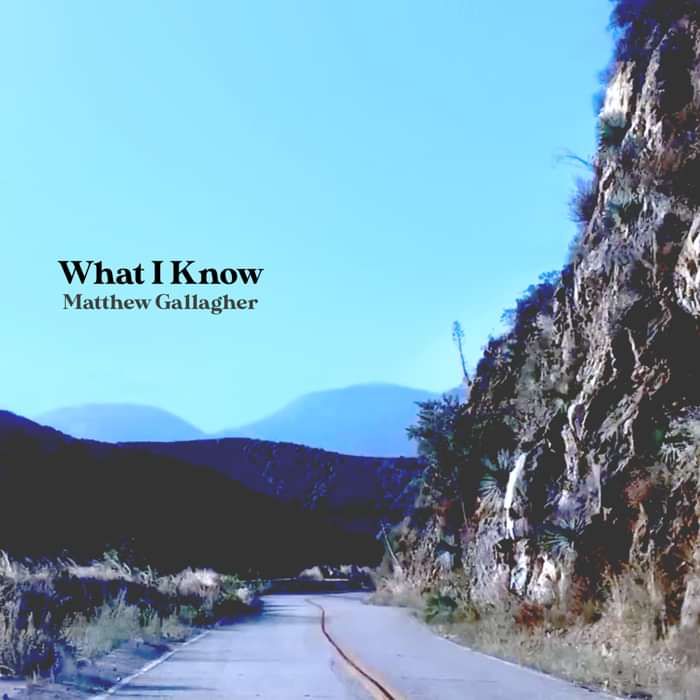 What I Know
Download 'What I Know' the debut single from Matthew Gallagher.
Following a successful tour of the USA which saw him playing venues across New York, Philidelphia, Washington DC and California, Matthew Gallagher is pleased to announce his debut single 'What I Know' . This will be released on Friday 8th November through Woodsmoke Records.
Produced by Gallagher himself, 'What I know' ' is a track that explores the emotions of experience.
The first half expressing realisations and the search for answers while the outro represents conclusions, swirling and disolving into acceptance using Gallagher's signature vintage and psychedelic sound.