26/02/2020 Catch Matthew live throughout February, March and April as he joins critically acclaimed Wille and The Bandits as keys player for their 2020 UK and European tour dates. For dates and tickets visit www.willeandthebandits.com
13/12/2019 Having received an overwhelming response to his debut single 'What I Know', Matthew Gallagher is delighted to announce his follow up single 'Entwined'.
Entwined, a song that acknowledges love, loss and the sweet memories of those that come into our lives and pass through them.
The track is available now to stream or download on all major platforms or this website. https://ffm.to/entwinedmg.owe
08/11/2019 Following a successful tour of the USA which saw him playing venues across New York, Philidelphia, Washington DC and California, Matthew Gallagher is pleased to announce the release his debut single 'What I Know' on Woodsmoke Records.
Produced by Gallagher himself, 'What I know' ' is a track that explores the emotions of experience. The first half expressing realisations and the search for answers while the outro represents conclusions, swirling and disolving into acceptance using Gallagher's signature vintage and psychedelic sound.
'What I Know' is available to listen to and download on all major platforms. https://ampl.ink/ge3Lp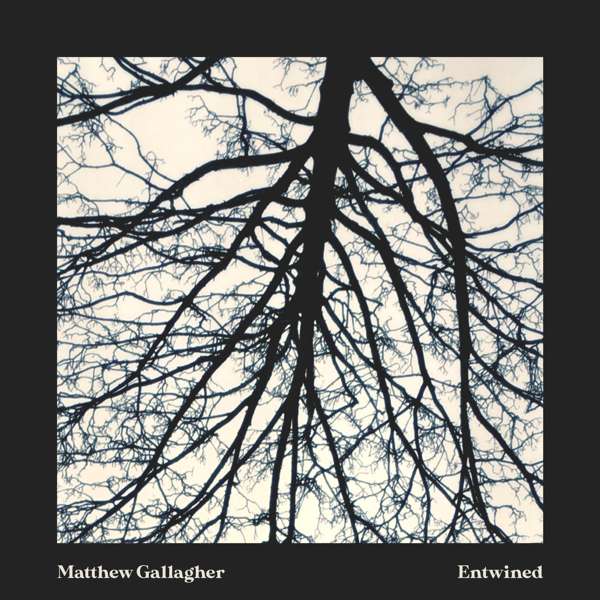 Entwined
$1.10
By signing up you agree to receive news and offers from Matthew Gallagher. You can unsubscribe at any time. For more details see the privacy policy.