With a natural ear for music and a unique ability to connect with audiences around the world, Matthew Gallagher is a multi-instrumentalist, singer, composer, session musician, engineer and producer. His extensive experience in live performance has seen him both playing and opening for many respected and critically acclaimed artists.
'Music is, and has always been, my greatest passion. It has taken me on a journey both physically and emotionally and has made me the person I am.'
Genre: Blues, Rock, Country, Americana, Funk, Soul, Folk.
*Instruments: *Electric, Acoustic and Bass Guitar, Drums/Percussion, Hammond Organ, Electric/Acoustic Piano and Vocal Harmonies.
Services: Session Work, Analogue Recording and Artist Development.
Available for bookings as a solo performer or with full band. Contact: nicola@ccmusicmgmt.co.uk.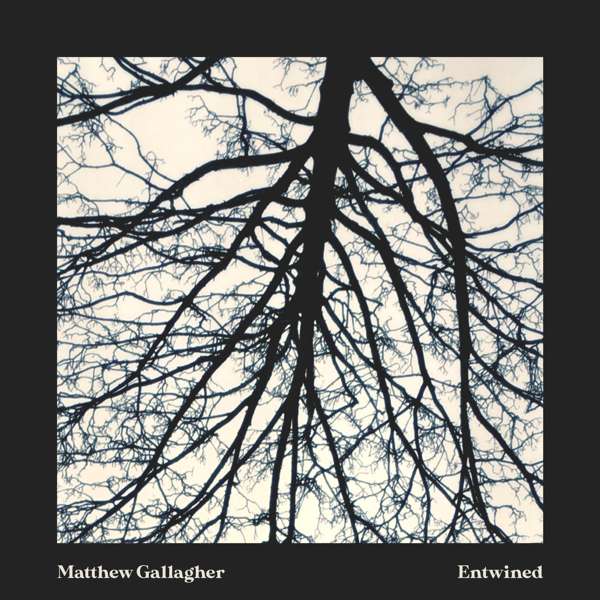 Entwined
$1.08
By signing up you agree to receive news and offers from Matthew Gallagher. You can unsubscribe at any time. For more details see the privacy policy.