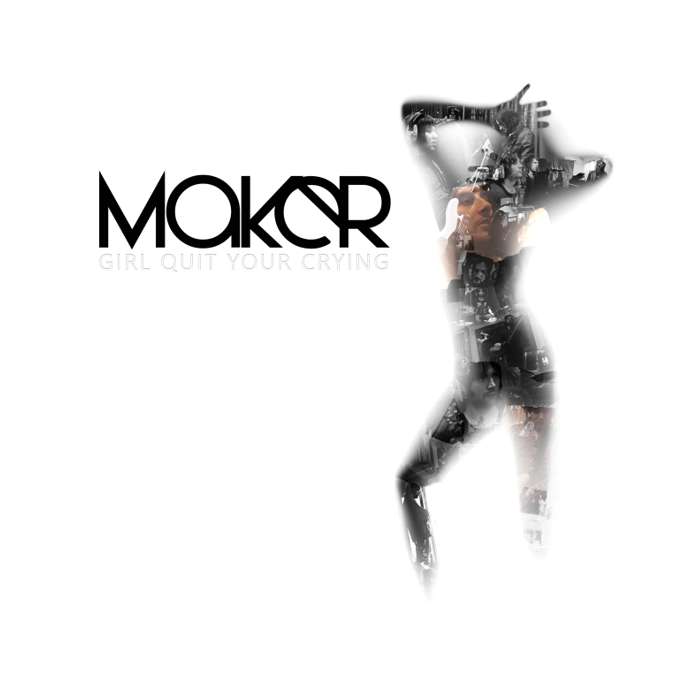 GIRL QUIT YOUR CRYING EP - VINYL EFFECT CD
GIRL QUIT YOUR CRYING EP CD
LIMITED EDITION of the new 5 track EP 'GIRL QUIT YOUR CRYING' CD in VINYL EFFECT
Released via Kidda Records 11-09-2017.
The first 3 tracks from the EP were recorded at the world famous Rockfield Studio & Leeders Farm, produced by the band & Nick Brine, whose previous production & engineering credits include 'The Darkness, Oasis, Stone Roses, Ash, Teenage Fanclub & Seasick Steve' and the two demos at Ranscombe Studios.
'GIRL QUIT YOUR CRYING' will be the second release on UK indie label Kidda Records, following the band's previous offering, the infectious 'MOVE YOUR FEET' EP released 10-03-2017.