Welcome
LATEST NEWS:Check out a new song I made with my buddy Ian Moore
I've been making music since I gained access to more than one tape machine. I've been doing this thing for years with varying degrees of success, won an award once, got pushed over by Val Doonican once.
I've put various albums out over the years including a horror movie soundtrack and kids worship music. My music is available to stream through all the usual sources. I've got videos on YouTube too. Making videos is the same as making music for me. I've made a few videos for other folks. Art or die!!
I've lived in Buckinghamshire all my life and there is no place I would rather be. The Chiltern Hills, my beloved home town and my beloved family are what stop me from total meltdown.
If you need to ask the question 'what does your music sound like?' then the answer is simple: everything I've ever listened to. You won't find anything original here!! Thanks for stopping by and using up ya eyeballs and lug 'oles!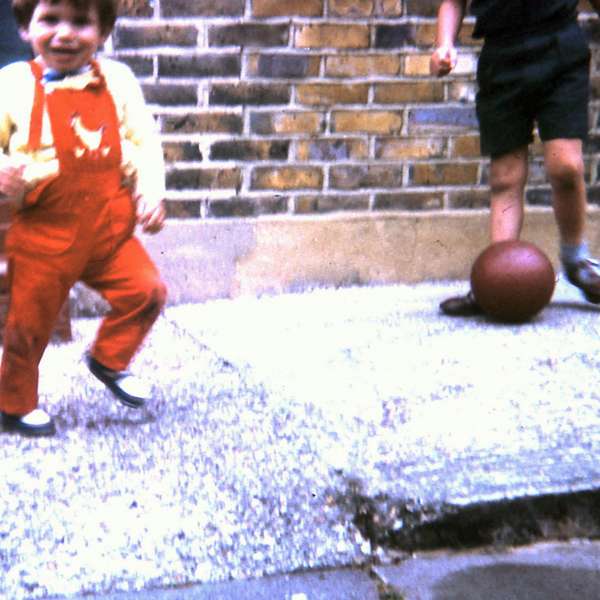 Mostly Songs About Escape (Part 1) - EP/MP3
From $2.70
Pay what you want
By signing up you agree to receive news and offers from Freedom Folklore. You can unsubscribe at any time. For more details see the privacy policy.