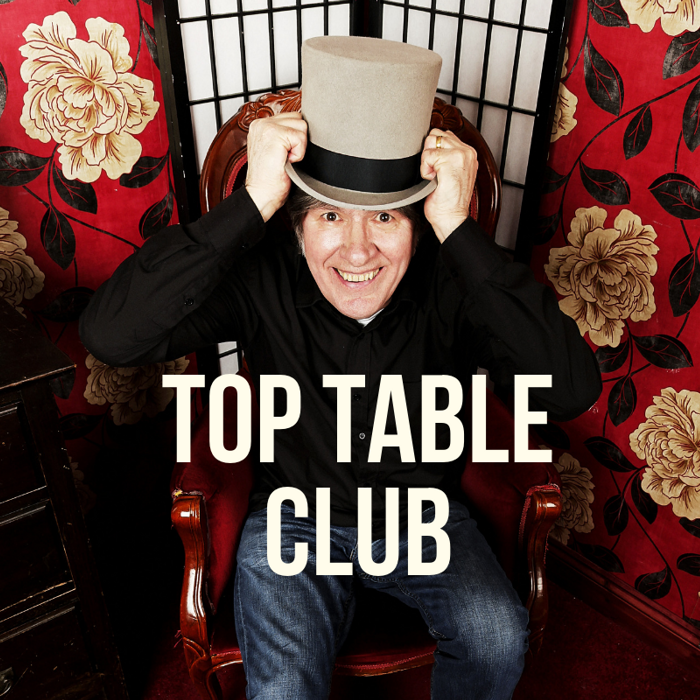 Top Table Membership
Morganisation insider benefits!
Join Dave's creative tribe - MOrganisation for discounts and members only products. Dave will share with you unfinished songs and work in progress for your comments. You will be privy to secret demos and vintage material as it is unarchived and dusted off! Recordings of Dave's songs and old collaborations with other artists will also be released to you first.
Put your own value on a year's experience, invest in unreleased work and pay what you want (minimum price £10)... Welcome to the Morganisation!