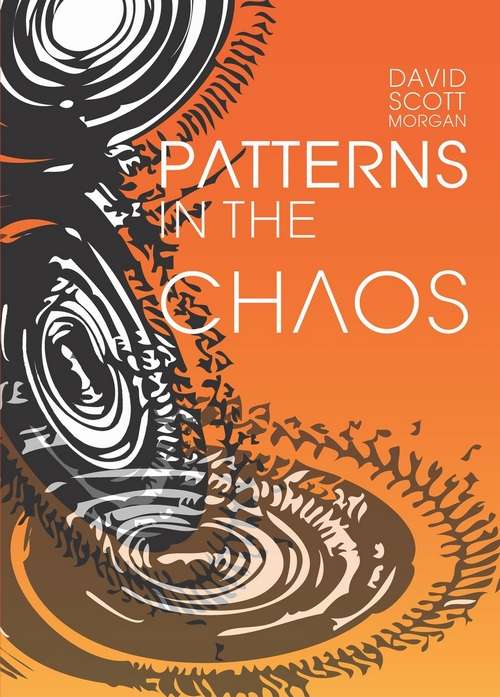 Patterns in the Chaos Autobiography
Autobiography of David Scott-Morgan, writer and musician from Birmingham England. This 200+ page book illustrated with over 70 old photos , is delivered with humour and pathos. A story of a wayward soul caught up on the strands of happenstance; a tale of rebellion, restoration, failure and success.
Dave Morgan was fashioned in the sixties to move on the fringes of rock 'n' roll stardom both writing songs and in the stage line up of Birmingham's headline bands (The Move, Magnum, ELO). His story dances between high-rollers and nobodies, the very famous and the very obscure, giving engaging snapshots of life in a world famous group (the Electric Light Orchestra) as well as insights into such disparate subjects as flying aeroplanes, post-revolution Romania, being born-again, and inventing things!