Morganisation Digital albums Bundle
Dave's songs with his MOrganisation
This bundle also includes: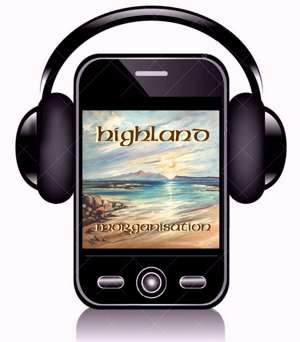 Highland EP digital download
New Digital EP by Dave with his MOrganisation
Five songs - Biographical, social comment, and the mandatory romantic (!) – all built around the ambience of the Scottish Highlands. 'Big Brown Sky' and 'Gibraltar Farm' are songs first heard on Morganisation's 'Bubbles' album, now remixed and re-mastered; 'Still' and 'The Eyes of Lochaber' birthed out of Dave's highland experience. When it's time to leave there is 'Not in Narnia' (a tongue in cheek lament of heading back down the M6). The cover art is a painting by highland artist Claire Innis, and the EP is available as a digital download from June 26 (Violette Szabo's birthday).
This bundle also includes: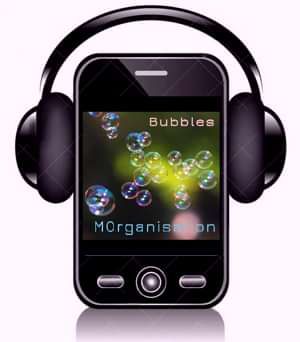 Bubbles album digital download
The 2017 album by Dave with his Morganisation
The first CD under the MOrganisation banner - that's my group and music creation tribe. But why call it 'Bubbles'? - well that's because it's got songettes sort of bubbling up between some of the tracks! – there are three of them – the opener 'I'd love to see you', 'The Rockford bubble' introduces 'Mistress Caroline' and 'Ceilidh Light' ends the album after 'Big Brown Sky.' Happy Bubbling!
This bundle also includes: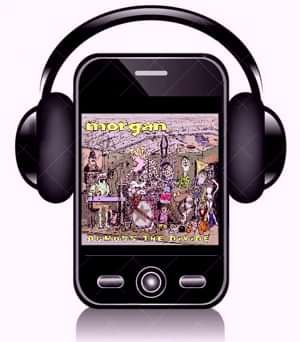 'Across the Divide' digital download
Dave's songs with his MOrganisation
Dave Scott-Morgan aided and abetted by a fusillade of fine musicians. In the last century Dave was part of the world-famous group, ELO - and also the writer of a major European hit. This 11 track album bravely melds myriads of styles, mixing conventional recording techniques with an innovative creativity and energy you'd expect from a rock 'n' roller from the Old School. It also contains the wry Brummy tongue-in-cheek element that propelled stars into the limelight from its earthy and pithy launch pad.
But take it seriously if you want to!