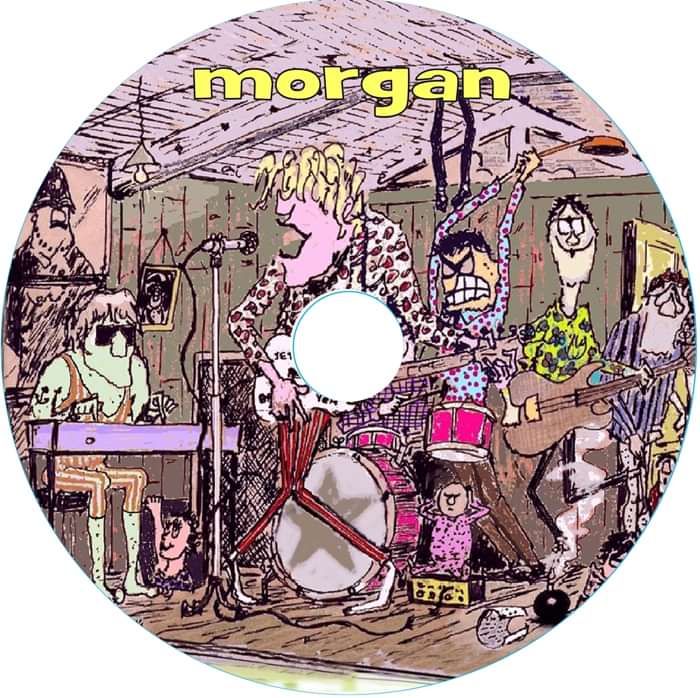 Across the Divide CD
Eclectic mix of rock, pop, blues, folk
European hit writer and one-time guitarist with the cosmic British band ELO, playing a genre-jumping selection of follies and fables from his own digital workspace. Listen here.
*Ged Eastick Interview from Rock Legacy *
Ged: So Dave, What's it all about?
Dave: Well. There are some legacy tracks and some very new material. I have had a lot of songs that I couldn't finish until the technology came along. With the arrival of 'Pro-Tools' I have been able to work on the songs and get them into a state where Martin Smith can work his magic as a producer. It's a question of my software being able to talk to his software.
Ged: Is Richard Tandy involved?
Dave: Richard does not play on the album, mainly because he is not in the loop technically. We live a long way from each other and he doesn't have the software. Richard has heard all the songs and given me a lot of advice and encouragement all through the project.
Ged: What did you make of the recent TV 'Jeff-fest'?
Dave: It was great to see Jeff being Jeff, and to know that the public has finally got a chance to see the lovely and funny guy that he is to Richard and me.