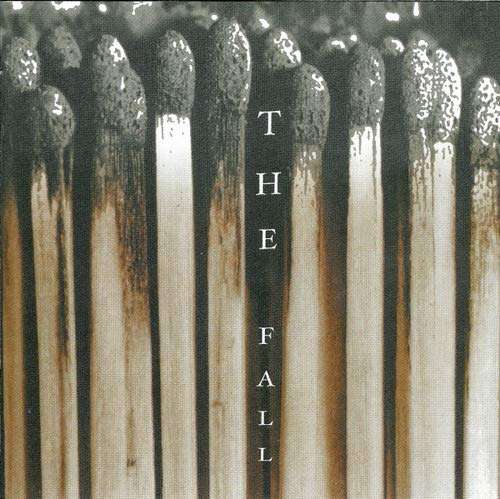 The Fall: The Idiot Joy Show 2CD
Mercurial performer, Mark E Smith, auditioned for a number of heavy metal bands but finding his musical tastes far more eclectic, formed The Fall in 1977. The Fall provided Mark with a far better base from which to utilise his talents and of course the other major plus was that it was his band. The line up of The Fall has constantly been in fluctuation around Mark, but the band has successfully weathered the storms of all these changes.
The Fall, were and indeed always have been seen as a cult band and thus they have survived the trends of the music business whilst others come and go. The late John Peel was a huge fan and one of the most high profile members of the band's fan base. Of all the artists John Peel had welcomed to his show over the years, the session recordings of Mark E Smith and The Fall are allegedly the only ones he kept in his personal archive.
Disc one recorded live at The Junction, Cambridge, October 24th 1995. Disc two recorded live at The Phoenix Festival, Reading, July 21st, 1996 except tracks 2-2 and 2-10 recorded at The Roskilde Festival, Denmark, June 30th, 1996.
Tracks:
Disc: 1 1. Idiot Joy Showland 2. The Chiselers 3. M5 4. Feeling Numb 5. Edinburgh Man 6. Don't Call Me Darling 7. Stay Away 8. Behind the Counter 9. Glam Racket 10. The Coliseum
Disc: 2 1. Intro 2. Pearl City 3. U.S. 80s-90s 4. Das Vulture Ans Ein Nutter-Wain 5. 15 Ways 6. Spinetrak 7. The Mixer 8. Cheetham Hill 9. Powder Keg 10. Hey Pete 11. Chilinism 12. L.A.
Release date November 2019