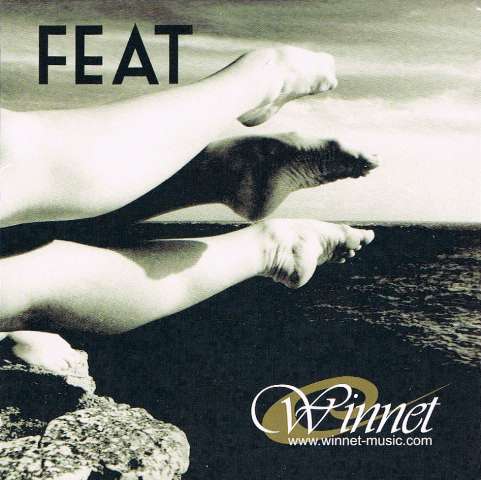 Feat - Digital Download (WAV)
This album symbolises the growth of Winnet over the years and my FEAT to persevere.
All original tracks by Winnet. Engineered and recorded at The Premises Mixed at Ithil World Studio and Clapham Sound Mastered by Tim Young at Metropolis Studios Musicians: Joe Volante: guitar. Thomas Sangster: Bass. Jack Stanley: Piano. Leo Fedorcio: Drums. Matthew Down: Trumpet. Charlotte Webber: Clarinet. Winnet on vocals.