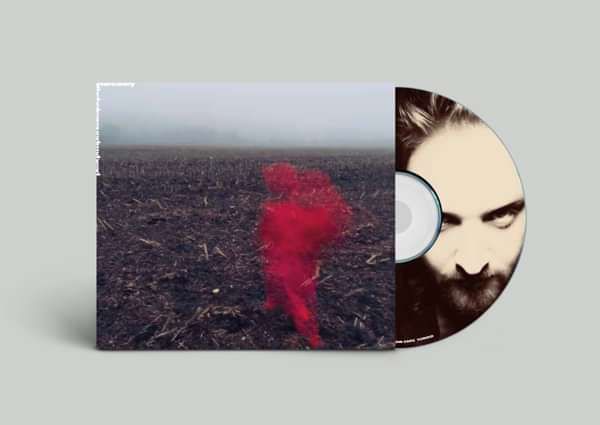 The Hole Around My Head - Signed CD (Limited to 500 copies)
'The Hole Around My Head' - my new album - is released October 15th. The album will be the first to be released on Yellow Cake, a brand new record label and artist protection entity set up by record producer Cameron McVey (internationally renowned for his work with Massive Attack, Portishead, Sugababes, and his wife Neneh Cherry).
Available on CD, limited edition coloured vinyl and digital album.
Somers Town
Colour TV
Dreamland
Love In The New World
The Hole Around My Head
Must Be Time For Moving On
Candles For The Dead
Her Own Private Universe
Live Again
Pushing Against Us
The Lonely & The Brave