Contact
If you have any order enquirers (updating order details, canceling orders etc) please go to https://www.musicglue.com/contact/ and use the contact form.
Have some demos you want to send us or have any questions at all? Send us them here.
For demos please send them to: werenotjustcatsrecords@gmail.com and in the subject line state your band/artist name followed by DEMO.
To book a current WNJCR artist for a show please use our booking form here
For general enquiries please send them to: werenotjustcatsrecords@gmail.com
Our social media links are in the side bar
By signing up you agree to receive news and offers from We're Not Just Cats Records. You can unsubscribe at any time. For more details see the privacy policy.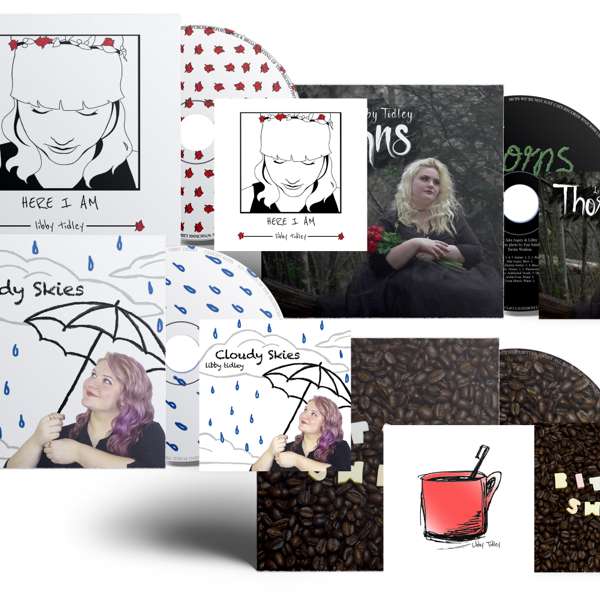 Libby Tidley 4 EP Bundle
$28.32