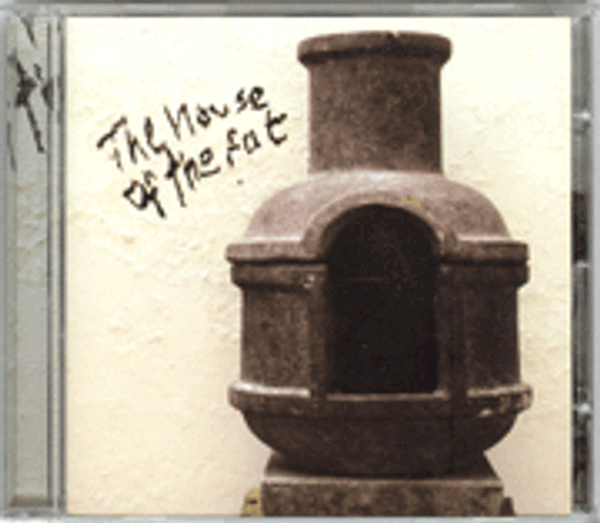 Joeyfat - The House of The Fat
Limited edition CD album, just 500 copies
01: Cartoon Lions. 02: Waiferville. 03: Drake Breaks Rank. 04: Sneak Thief / Charlatan. 05: The Fall of The House of The Fat. 06: ....blast those dogs.... 07: Home Dream. 08: We Need More Stars. 09: Hogshead. 10: S.M.L. 11: (My Life) As A Counter Puncher. 12: Last Checked 13:15. 13: Down Periscope.
---
Cat. No. un014cd. __ Edition of: 500.
The House Of The Fat / You Can Change People's Lives With Your Mouth (to give it its full title) is the long-awaited album from the reformed Joeyfat, featuring thirteen tracks on CD with a choice of titles and interchangeable back-to-back covers.