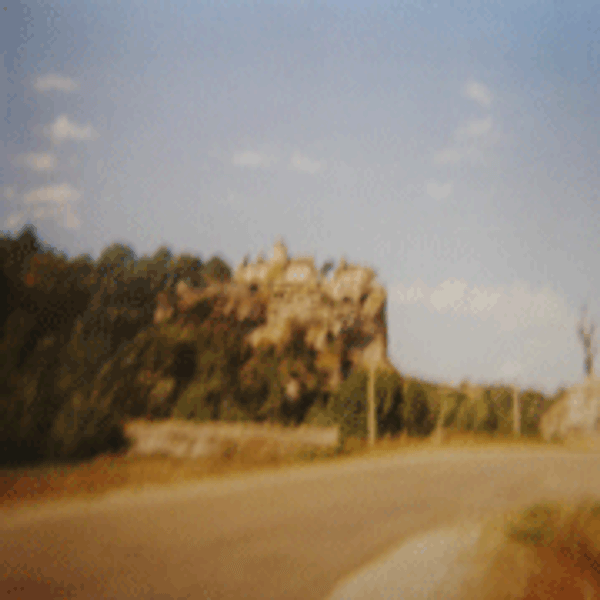 Charlottefield - Make It Easy On Yourself
Limited edition vinyl LP, just 300 copies
Cat. No. un072. __ Edition of: 300.
The long awaited final album from south coast based Charlottefield.
The last tracks recorded by the band for release before they disbanded in May 2008. The final track includes vocals from Alex Hancock of Songs of My Lap.
Recorded at The Granary Studio in Lamberhurst, Kent, and mastered by Andrew Clare of I'm Being Good, this is a powerful and moving collection of this great band's final work.
A limited edition of just 300 copies on beautiful black vinyl in glossy full colour sleeves.