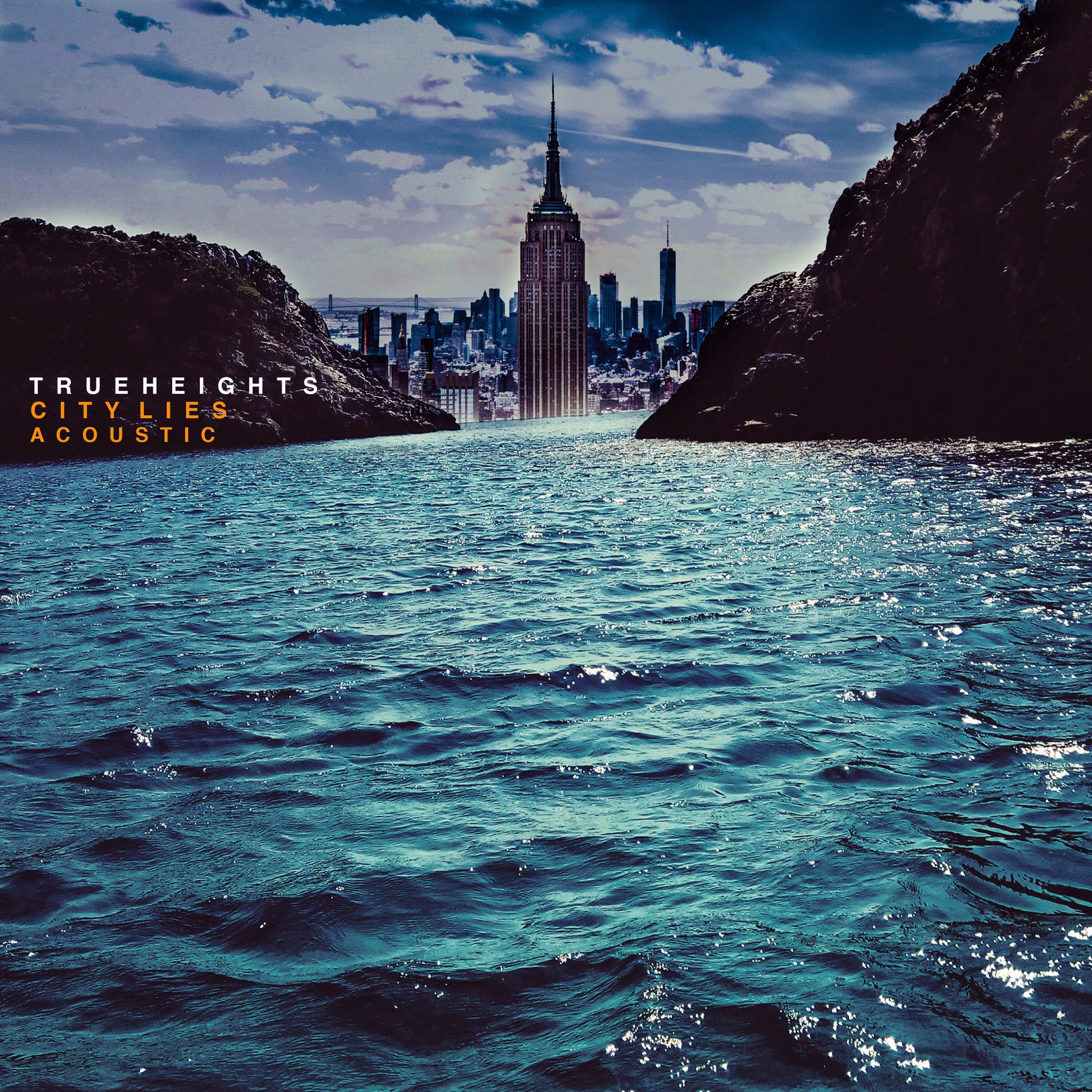 • STAND TALL • LIKE MIRACLES •
We are proud to present to you City Lies (Acoustic) A FREE charity single in aid of Beds & Northants MS Therapy Centre produced by Connor Ball from The Vamps.
Stream - https://open.spotify.com/track/0DfJ3bzaVEx8ZqBg11PMaB
The donations developed by the single will be directly counted and given to the Bedfordshire & Northamptonshire Multiple Sclerosis Therapy Centre, a charity very close to the band; especially Kris (Drummer). Multiple sclerosis (MS) is a condition that affects your brain and spinal cord. In MS, the coating that protects your nerves (myelin) is damaged, and this causes a range of symptoms.
Once diagnosed, MS stays with you for life, but treatments and specialists can help you to manage the condition and its symptoms.
The single and video highlights the connection, collaborative effort, support and understanding of the creative industries towards something as devastating as Multiple Sclerosis.
All royalties developed from these streams will also be donated to the charity.
Special thanks to:
Bedfordshire & Northamptonshire Multiple Sclerosis Therapy Centre Connor Ball (The Vamps) Brody Swain (BBC Music Introducing) Stevie Dagg (Model) Marie Howley (MS Patient) Thomas Jack Rylance (The Lottery Winners) Steve Corrigan (Dirty Thrills) Louis Sangster (TeamHeights Street Team) Go Primitive Mike Brandon (The Mystery Lights) John Langridge-Brown & Dom Craik (Nothing But Thieves) Sam Micah Broadbent (TrueHeights Manager) Jennifer Murray (TeamHeights Street Team) Conor Owen Peek (Peaked Apparel/ Cabin Boy Jumped Ship) Heather Rasin (MS Therapist) Susan Olney (MS Patient) Jo Knox (MS Therapist) Thomas Kavanagh (I Divide) Lucy Vixen (Model) Jane Richards (MS Patient) Ophelia Booth (BLOXX) Rebecca Need-Menear (Anavae) Anastasia Walker (BANG BANG ROMEO) Nathan Leone (Madina Lake) Mike Joyce (The Smiths) Kevin Jackman (TrueHeights Drummer; Kris Farrell's Uncle - MS Patient)
Sign up to our Mailing List!
By signing up you agree to receive news and offers from TrueHeights. You can unsubscribe at any time. For more details see the privacy policy.
Listen to "Don't Look Down"
Listen to "Shooting Stars"
Listen to "This is War [30stm Cover]"