Eurovision 2019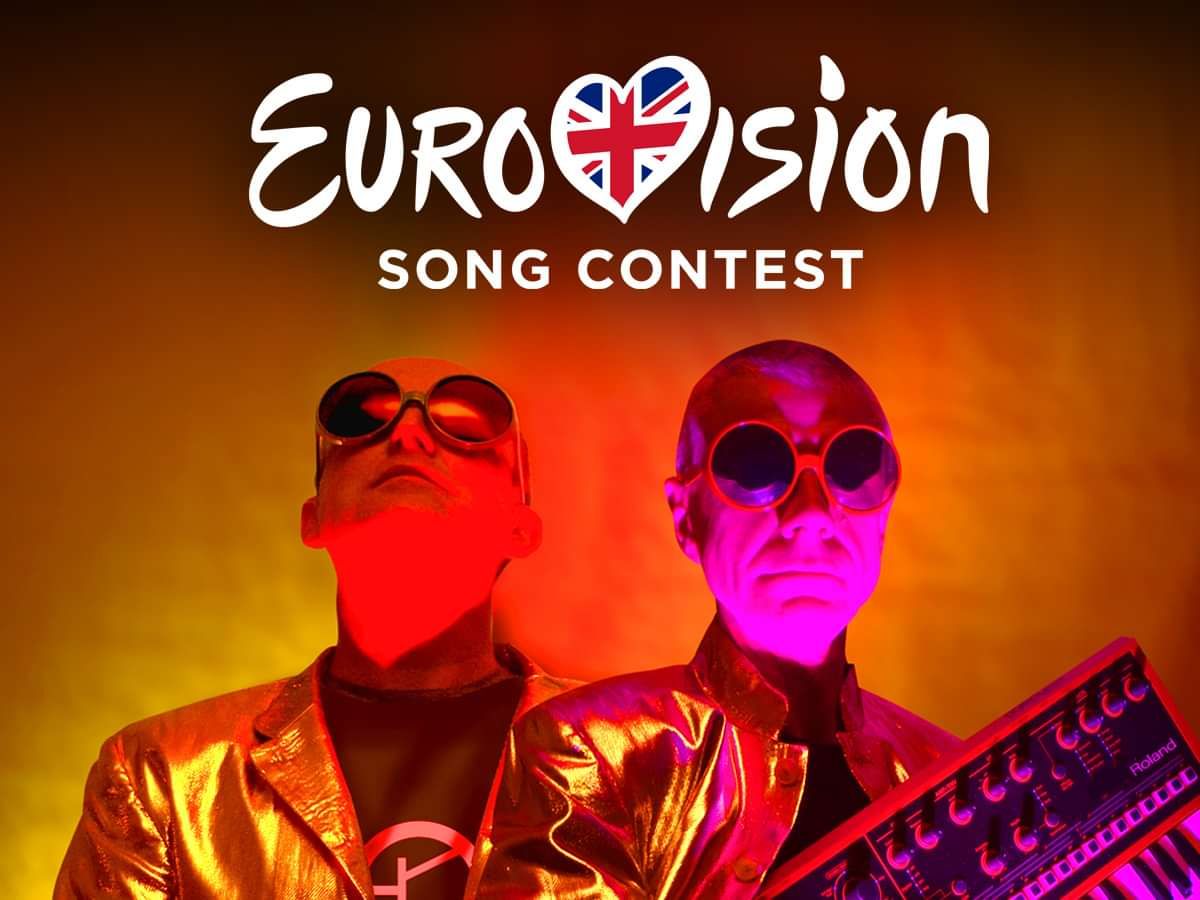 CAN YOU SING?
The Transistor Brothers are excited to announce that they have composed and entered a song in the competition to find the UK entry for the 2019 Eurovision Song Contest.
They already have studio time booked for producing the demo and would love to have additional vocals added. They're looking for singers who specialise in three or four-part harmony and also a soprano voice for small parts within the composition.
Please get in touch via our social media or by using the contact form on this site.