Electronic Sound Bath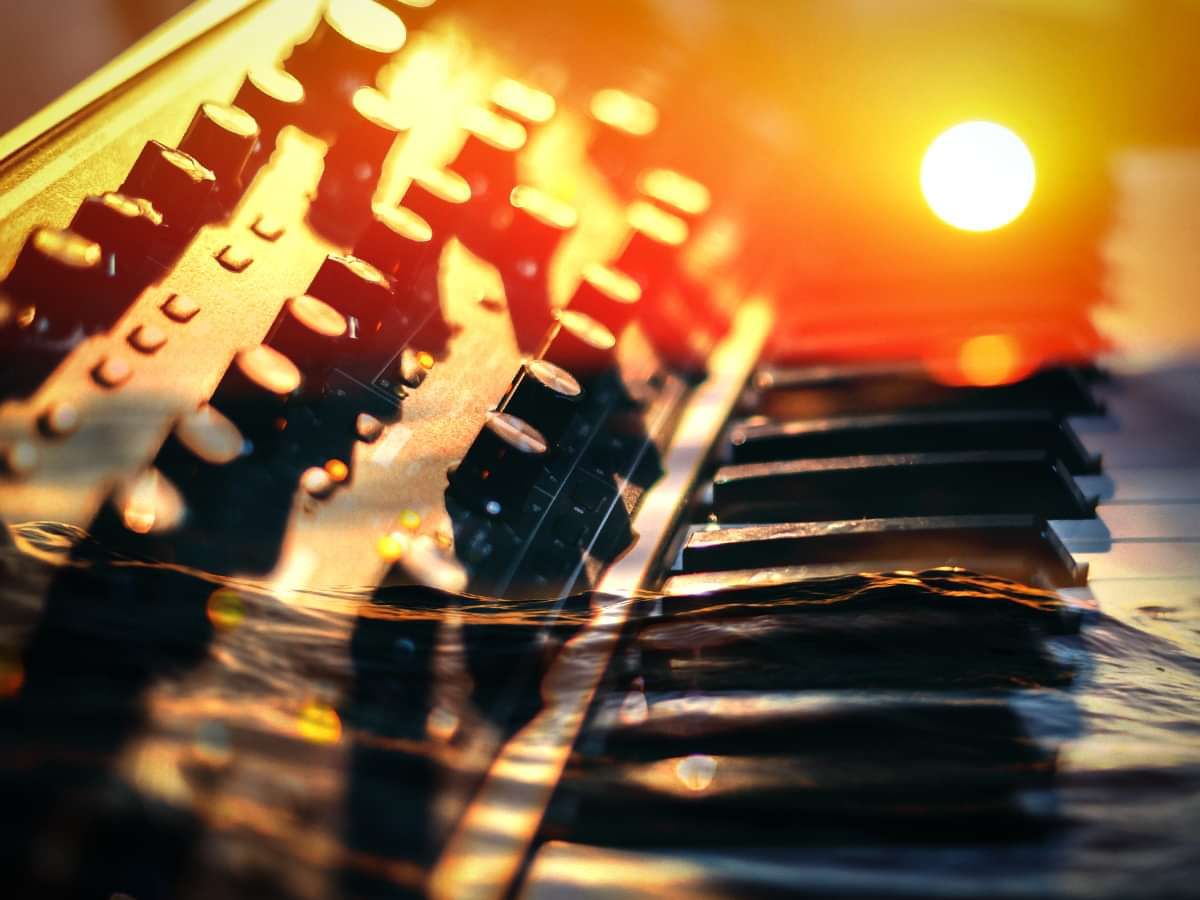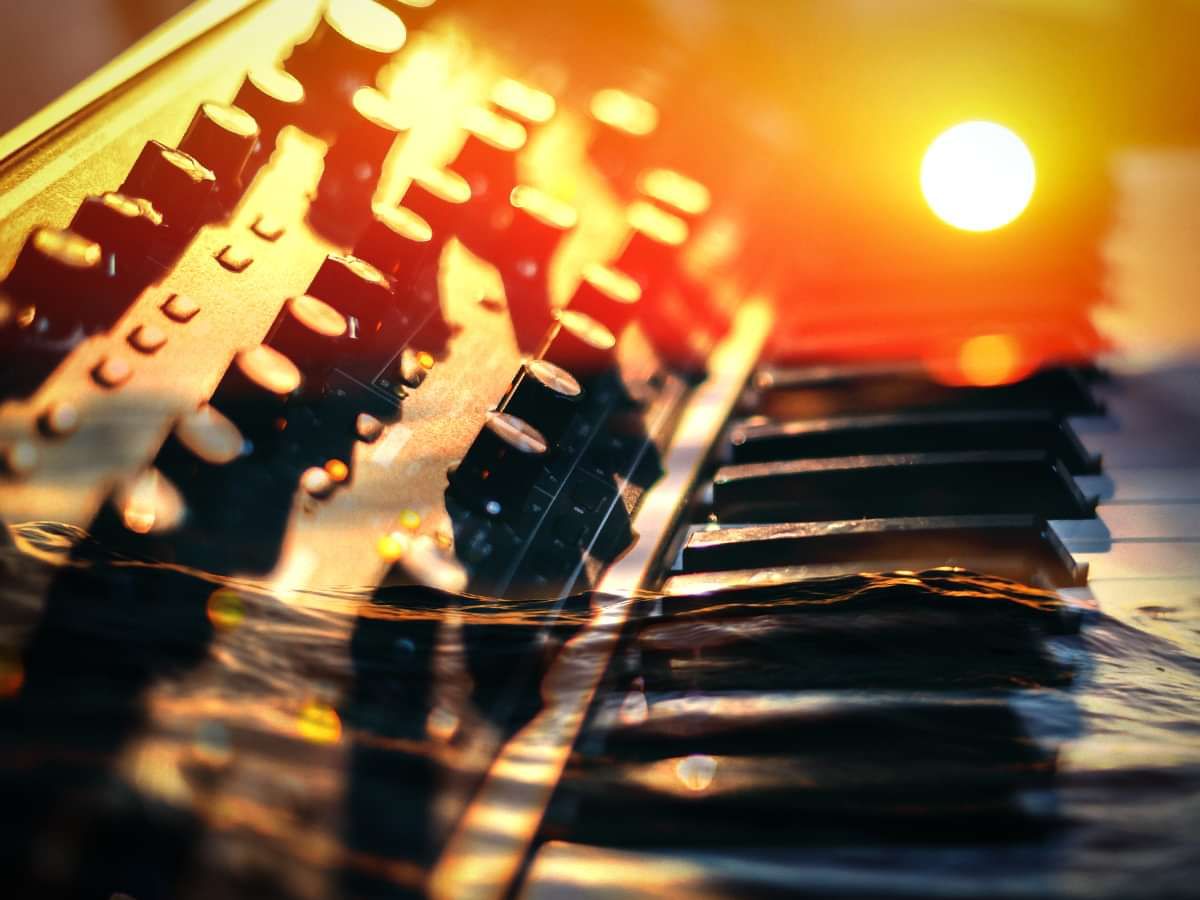 The Transistor Brothers are excited to announce the introduction of their Synthesizer Sound Bath events.
Using a mix of analogue and digital synthesizer technology, you'll be immersed into a relaxing state of mind where you can unplug from the stresses, distraction and noise of your busy lifestyle.
Some of the benefits of sound meditation may include increased clarity and decreased anxiety. It may also improve your ability to feel empathy.
During traditional sound baths, Tibetan singing bowls, gongs, drums and chimes create an environment of different sounds and vibrations, used to inspire meditations and enhance relaxation. The Transistor Brother take this to another level with lush electronic pads and beautiful cascading arpeggios at frequencies, believed by many, to heal and inspire.
SOUND BATHS ARE NOT RECOMMENDED FOR PEOPLE WHO...
find intense sounds stressful or overstimulating
have migraine with noise triggers
have hearing aids, as the sounds may be uncomfortable
HOW LONG IS A SOUND BATH SESSION? Each session lasts an hour, but you can leave before the session ends if you want to.
WHAT DO I NEED TO BRING? As you'll be lying on the floor, we suggest a yoga mat, a pillow (or two) and a blanket as you may feel chilly at times. You may also want to being some water to drink.
WHAT DO I NEED TO DO DURING THE SESSION? Pretty much nothing....You'll be lying on the floor on your mat, letting the sound wash over you. We recommend you adopt the Savasana yoga pose. So just lie still in silence, relax and enjoy the experience.
WHAT DO I WEAR? We suggest loose, comfortable clothing. Tops must be worn at all times.
CAN I RECORD OR TAKE PHOTOS & VIDEOS In short, no. We want the sessions to be free of distractions and we ask that you turn off your phone. Also, the copyright to all the music created during a session is the exclusive property of The Transistor Brothers.
HOW DO I BOOK? Tickets for each session are available from WeGotTickets here. Booking fees apply.