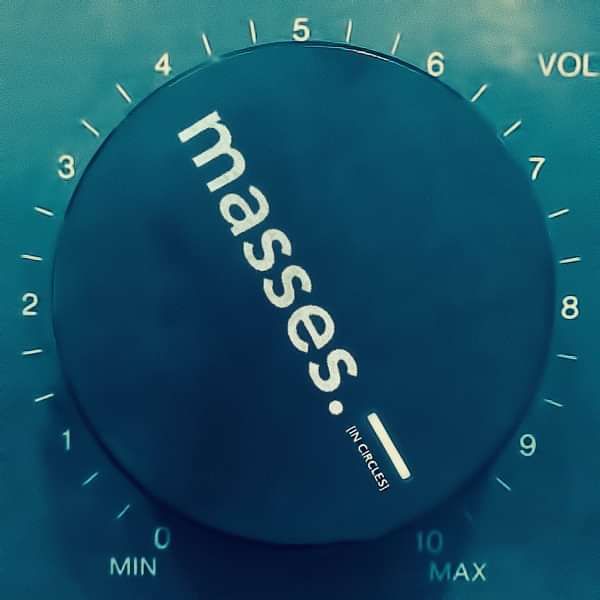 In Circles - Single
Download for free by joining the mailing list to receive news and offers from masses.. You can unsubscribe at any time. We'll also ask you to confirm your location in order to help with future event planning. For more details see the privacy policy.
This service is provided by Music Glue. By submitting this form you agree to the terms and conditions
"You are, and you were, good times and a place in my history. You are, and you were, smiling eyes standing out in my periphery..."dwells a contemplative Cain Cookson, masses. frontman.
In Circles, the band's first release since February'sI Couldn't Be Happier EP, takes their signature synth-soaked alternative rock to the next level, and its wistful singalong chorus is a sign of things to come. Proponents of 'pop with a difference',masses. are aiming squarely at writing indie anthems destined for the radio, whilst side stepping lyrically vapid subject matter and lazy musical arrangements.!
"We see this single as a benchmark moment. Its a statement, in terms of the level that we are aiming for as a group. If you're into this, watch out for what's coming up next..." !
In Circles,together with the brooding B-side Sleep,will bethe last release before the band embarks on it's ambitious twelve|twelve project; a plan to write, record and release one song every month for the next twelve months.