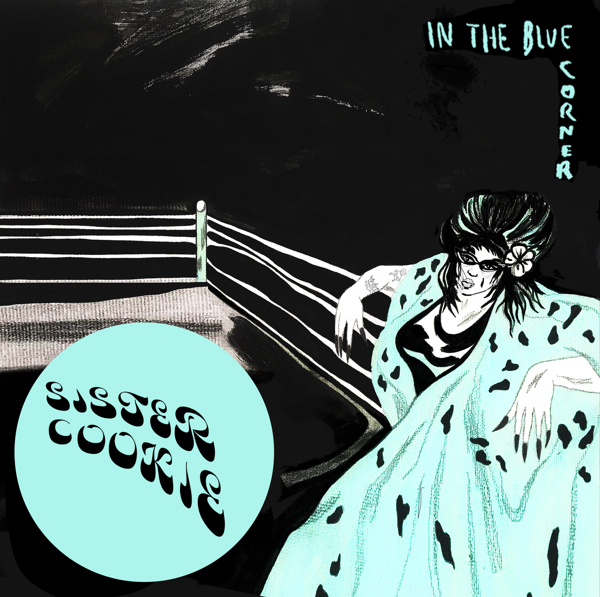 In The Blue Corner - CD
From London via Lagos, charismatic chanteuse Sister Cookie will take you on an eclectic excursion into the roots and fruits of black music. Old sounds, new tricks. Sensuous, seductive and moody.
As well as possessing a distinctive voice that's tender and sweet when it needs to be, she's a composer and self-taught pianist who writes honest and raw songs about pain, heartbreak, suffering - all that bad (meaning-good) stuff.
"Loving this. Really cool voice..love the voice!" - Craig Charles, BBC 6Music
"Sister Cookie had the most original sound. Like Little Richard, Mark Ronson, Nina Simone and Nick Cave all got locked in a New Orleans speakeasy." Record Store Day Unsigned Panel 2020
"Wow, I mean what's not to like about that? That is sensational! How groovy is that?!" Mark Radcliffe, BBC 6Music
"What a voice!" - Robert Elms, BBC London