What We've All Been Waiting For - Album Review by Vive Le Rock - Hugh Gulland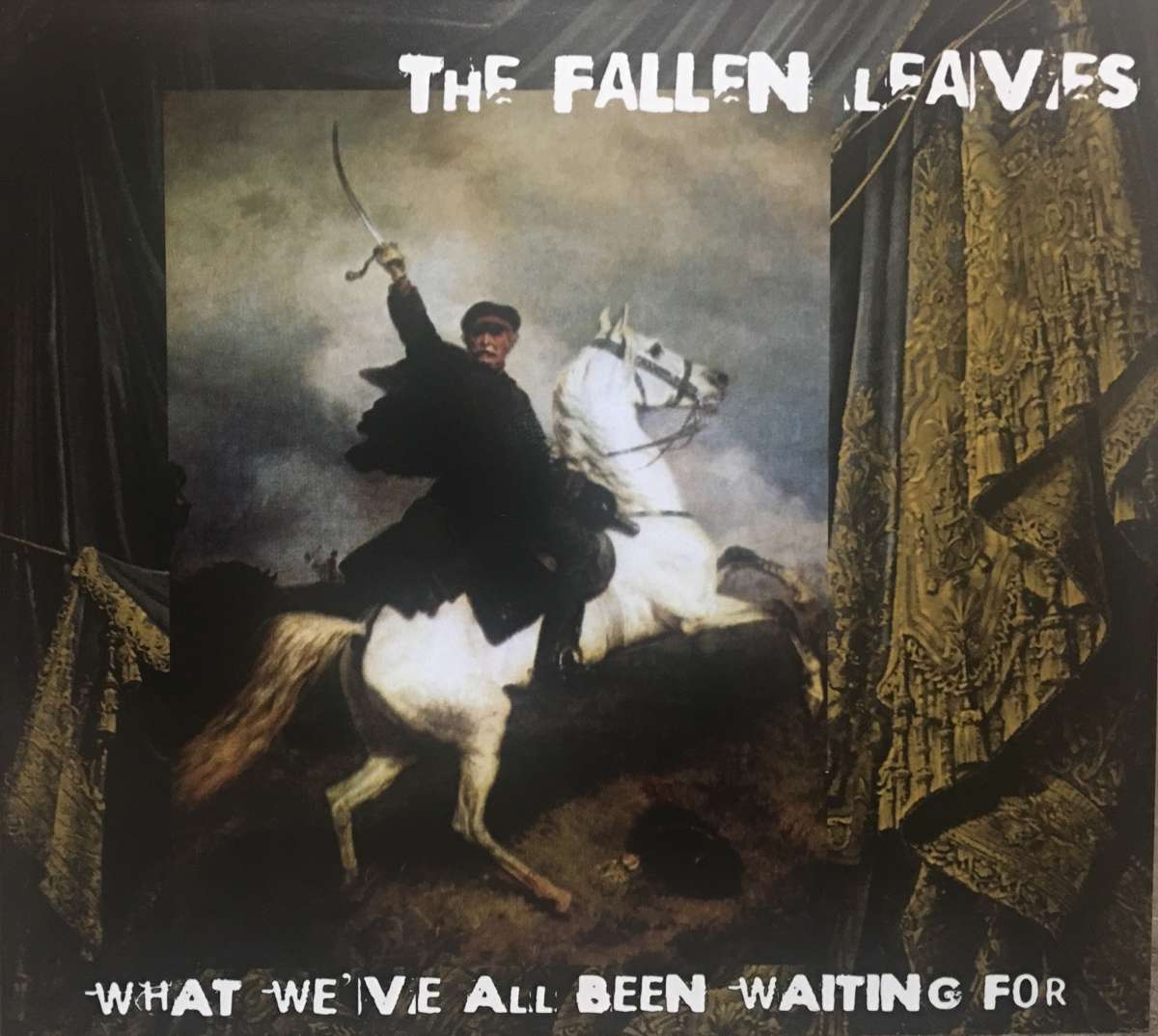 Album four from the Richmond garage-mod mainstays.
A decade-plus now of working the more discerning corners of the bar venue circuit, powered by a seemingly unshakeable faith in their 'Minimum R&B' philosophy, the Fallen Leaves stay true to their ethos for this, their fourth album. While the years have seen a few line-up changes, the core duo of ex-Subway Sect types Rob Green and Rob Symmons continue to steer the ship, purveying their particular strain of garage punk, all performed with a quaintly gentlemanly air and the cultish ritual of on-stage tea drinking. Ten cuts, no covers, of unembellished bar-band rock 'n' roll, all performed with an impeccable knife-edge to the dog-tooth slacks, and a respectful tip of the hat to the early Who. The Fallen Leaves continue to tear it up; an enduring beacon of uncluttered basement club authenticity.
7/10