Punk Rock For Gentlemen - Uncut Magazine Review - Jon Dale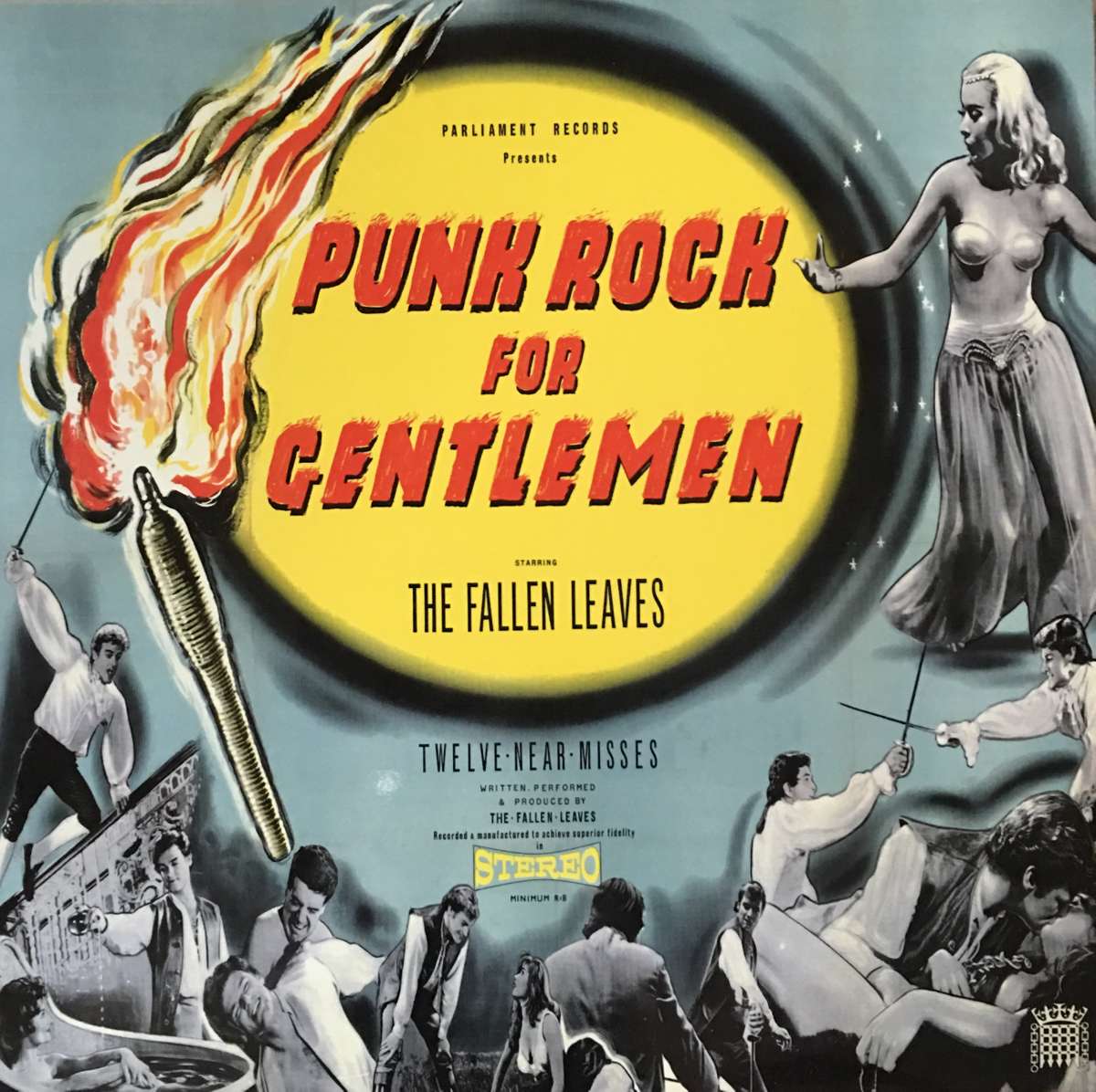 Fiercely minimalist garage rock from London gang.
'Minimum R&B' they call it, this pared-back, essentials-only take on rock'n'roll that The Fallen Leaves have been pursuing and honing for a decade now. It helps that they've got it in their blood - their guitarist is Rob Symmons, from the first lineup of Subway Sect, the idealogical standard bearers for what could and should have become. If Punk Rock For Gentlemen proves anything, it's that Symmons has still got it - there's a subtle art to the way he spools out clipped, ringing solos and chiming, vibrant strands of rhythm guitar.
Symmons and vocalist Rob Green are the core of the group, writing the songs and keeping the vision streamlined: other players have come and gone, including for a time Paul Cook of the Sex Pistols, and Phil King of (among others) The Jesus & Mary Chain, Felt and Lush. Cherry-picking from their four albums and various singles, Punk Rock For Gentlement is an object lesson in making the most of minimalism: there's nary a stray note, the melodies are finely tuned, the playing in the pocket, weaving together R'n'B, garage rock and distant memories of Northern Soul. And it's on vinyl, as it should be.
8/10