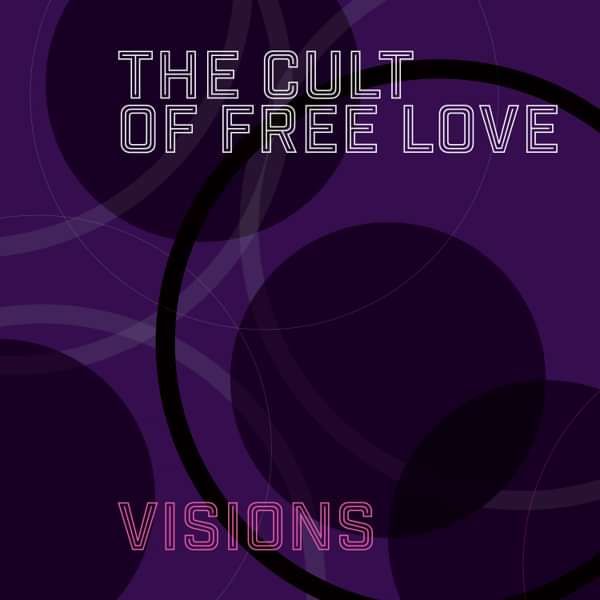 VISIONS (MP3)
...And The Sun Shall Rise In The East
...And The Sun Will Set In The West
Everyone Wants To Go To Heaven, But Nobody Wants To Die
'Visions' is the follow-up to 2016's critically acclaimed debut 'Love Revolution.' The album follows hot on the heels of 2 well received EPs that were released late last year through Magic Love Records (UK) and 1Q84Tapes (Italy). Members of the band have long been associated with Northern Star and 'Visions' sees them returning home to the recently resurrected label.
The band's music has received comparisons to the likes of Primal Scream, Andrew Weatherall, New Order, The Orb, Kraftwerk, The Chemical Brothers, The Future Sound of London, Warp Records and Stranger Things.
*Reviews *
"The Cult of Free Love follow 2016's 'Love Revolution' album with another throbbing melting pot of electronic beats, vapour trail vocals and exotic Eastern elements." Electronic Sounds
"The Cult of Free Love give psych's early spirit a transcendental reboot. One of the grandest blends of psych and electronica for many a moon." Kris Needs "The band take psych's original spirit to spectacular new sonic vistas." Shindig!
"Their sonic rainbow manages to straddle subterranean noise, Eastern mysticism and electronic freak pop. Hiding behind anonymity there's something well worth investigating here." *Record Collector *