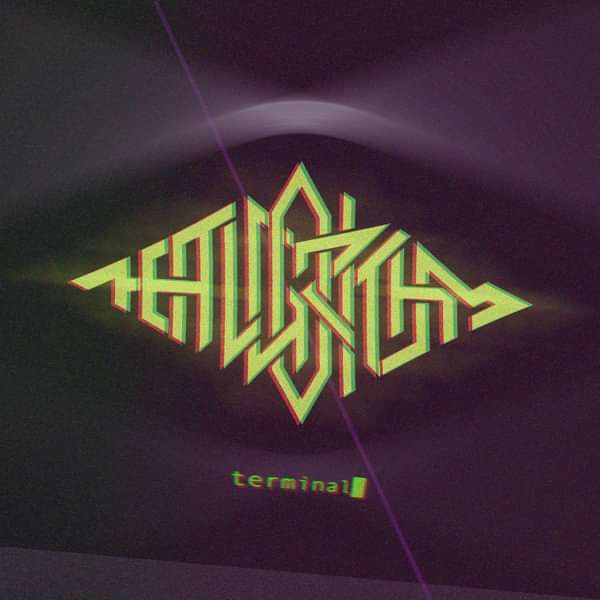 TERMINAL (320k MP3)
320kbps MP3 download of a brand new track from THE ALGORITHM!
Pay what you want ($0.65 minimum)
"I started writing this track in June 2014, a good break and a few tours after the last album, I saw the production process as an opportunity for me to explore a lot of different things at the same time, like guitars and some sound design techniques. The track has a strong melancholic or even nostalgic vibe to it, which is something that I can't seem to get rid of, but it still shows a lot more modernity and clarity in the production value. I guess it mostly sounds like post-rock meets IDM, but the mood is dark and unstable, and when you think there'll be hope you realize it's all chaos and fear. Its not a sad song, it's a song about fragility. I think it says a lot about myself, and about the people I meet, at the end of the day we are all watching the world growing into a globalized and complicated culture and we have to fight for what we believe as we all carry our own values and knowledge from the past." - Rémi Gallego, 2014.