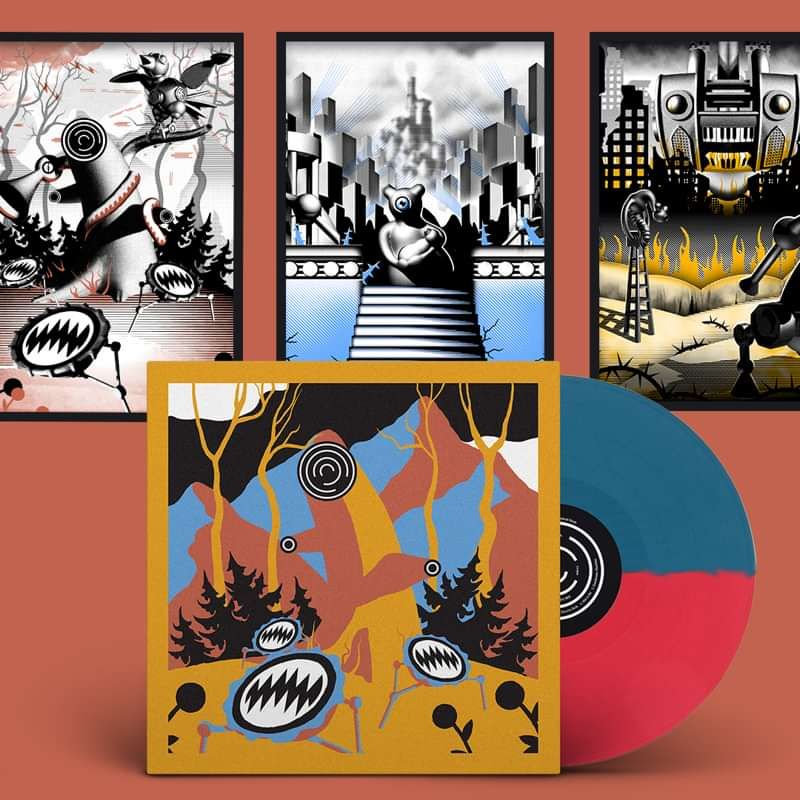 TMOMM Vinyl + Art Prints (Bundle)
This bundle also includes:
This Is The Print #3 (Ltd A3 Art Print)
Limited edition screen printed + numbered print only 50 made
This bundle also includes: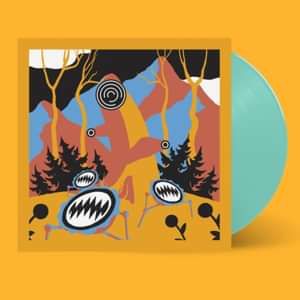 The Menace Of Mechanical Music LP (Vinyl)
Pick from;
1) Split-colour vinyl versions limited to 150 copies, will not be re-pressed
2) Ecomix vinyl / 150 pressed / vinyl colour is random.
3) Seafoam Green transparent vinyl.
Each record comes with an 8-page artwork & lyric zine, designed by the band.
This bundle also includes: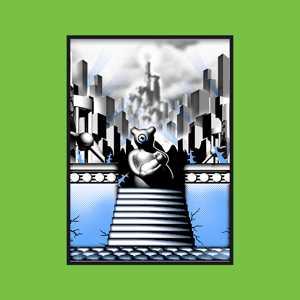 Handsome Machine Print #2 (Ltd A3 Art Print)
Limited edition screen printed + numbered print only 50 made
This bundle also includes:
Baby Rattlesnake Print #1 (Ltd A3 Art Print)
Limited edition screen printed + numbered print only 50 made