Reared on rock music, Tally Spear is the London based artist who's bringing a punk attitude to pop music. Following support from BBC Introducing London and Radio X, the rising alt/pop singer is determined to take the lead role, writing and co-producing her music and editing and directing her music videos and visuals. As noted by Clash Magazine, 'Resolutely DIY, she's able to make something grand from the smallest budget, nailing down her ideas with impeccable precision."
Tally's recent releases see emotional lyrics paired with driving bass riffs and catchy choruses, carrying relatable themes of social commentary and personal conflict. An active animal rights advocate and lover of eco-fashion, Tally doesn't hold back when it comes to speaking out about her passions and making a statement.
This summer sees the release of her upcoming debut EP 'Tally'.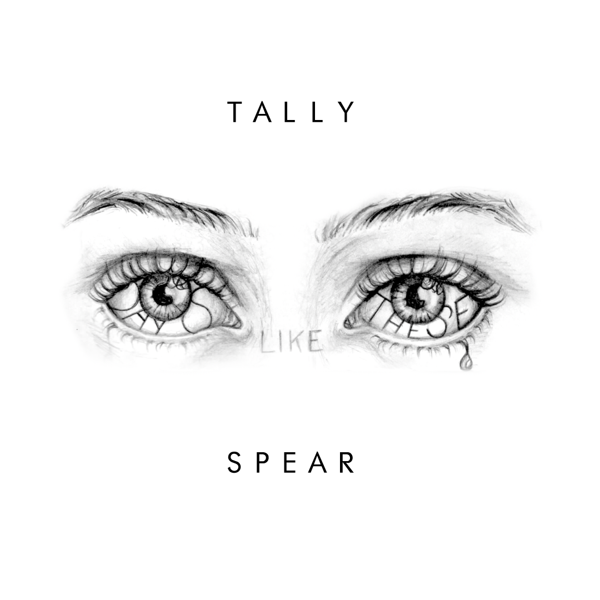 Days Like These CD
$2.01
By signing up you agree to receive news and offers from Tally Spear. You can unsubscribe at any time. For more details see the privacy policy.