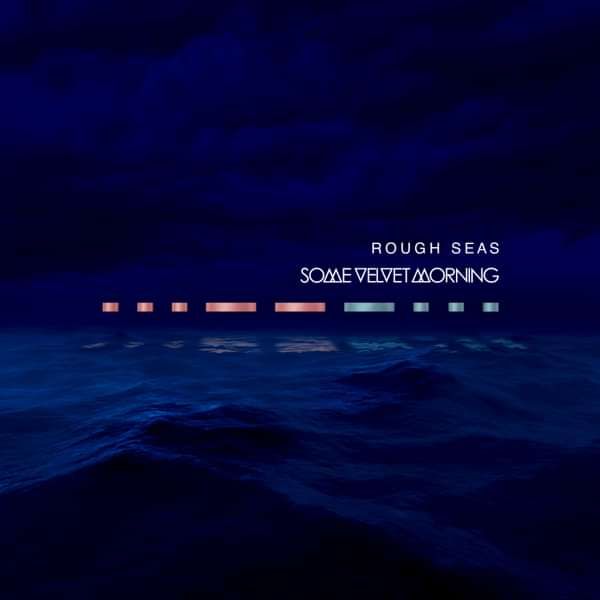 Rough Seas (Deluxe CD)
The brand new album by Some Velvet Morning.
'Rough Seas', made in the pandemic lockdown of 2020 is the band's appropriately named fourth album.
The new album sees a reunion with Coldplay producer Rik Simpson, who worked on their debut album and again with the band on a showcase for a US electronics company, Slate Digital in 2017. Final mastering touches were provided by Grammy award winning engineer Emily Lazar at The Lodge in New York.
Track Listing:
Ghosts
Rough Seas
Magic Places
Butterfly
Good To See You
Love Begins
Hypnotising
Berlin
Fragile
After Goodbye