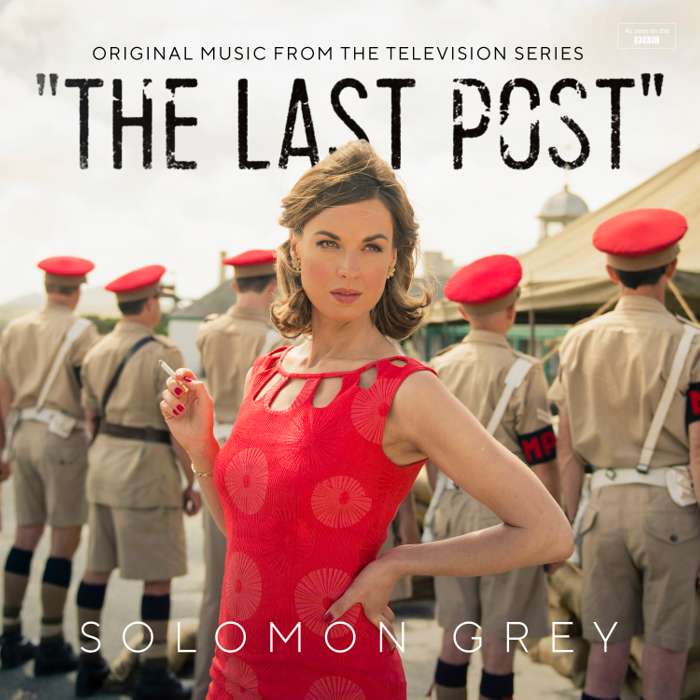 The Last Post - Vinyl Soundtrack
Vinyl of Solomon Grey's Soundtrack to BBC series "The Last Post"
Solomon Grey release cinematic soundtrack to the BBC1 drama series 'The Last Post' as limited edition Vinyl. The series is created by Peter Moffat (Criminal Justice, Silk, Undercover) and stars Jessica Raine, Jessie Buckley, Stephen Campbell Moore, Ben Miles and Jeremy Neumark-Jones. Set in the mid-sixties in Aden (Yemen) 'The Last Post' centres on the lives of a Royal Military Police unit and their families, in the last days of the British Empire.
Track list:
Side A 1. Clouds - Theme 2. Sky 3. Redsky 4. Thirst 5. Hydrogen 6. Leaves 7. White
Side B 8. Moths 9. Steel - Nowhere 10. Monkey 11. Sapphire 12. Fields 13. Sand 14. Nighttime 15. Clouds (piano reprise) 16. Water