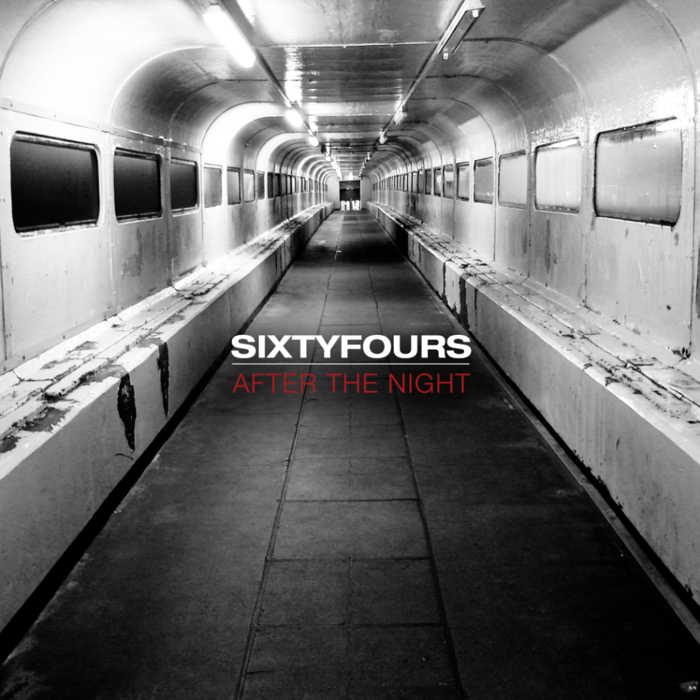 After The Night (Digital Download)
The debut album from UK four piece 'Sixtyfours'.
Working with producer Matt Terry (The Enemy, Noisettes, Ocean Colour Scene) Sixtyfours devoted themselves to writing and recording their debut album 'After the Night' released 30th June 2014. The album consists of 9 perfectly executed tracks fusing hip-hop and rock. With the addition of guest performers and vocalists, Sixtyfours created a rich and eclectic sound with depth and strength in every track.
"All killer, no filler" "…something of a classic album" "…fusing hip-hop and rock like it was always like that."
Produced and recorded by Matt Terry at Vada Studios Warwickshire Mastered at Wired Masters London
Track listing... 1. Fly Away 2. Fine Line 3. No More Games 4. Money 5. Time To Spend 6. Fighter 7. Smallville 8. All On You 9. Relive These Times