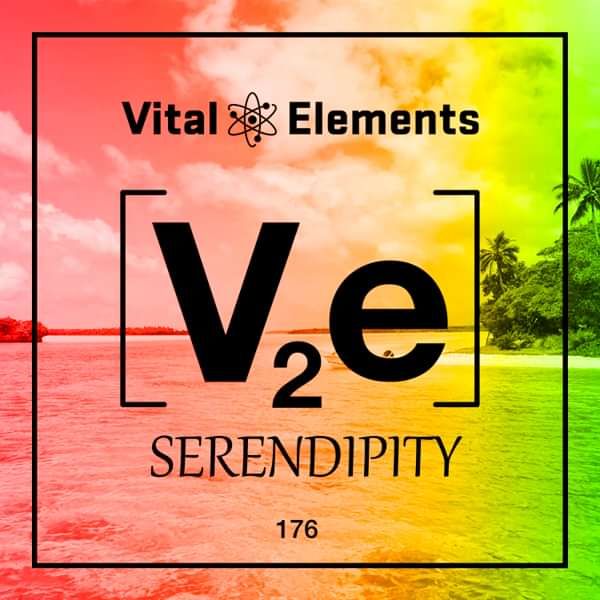 Vital Elements - Serendipity EP
Serendipidty (Dancefloor Mix)
Serendipidty (Serial Killaz Remix)
Serendipidty (Original Mix)
Sometimes things just happen, whether that be finding a £20 note in your jeans by accident or making a 4 track release full of upfront vibes that will bring the house down. Thankfully Vital Elements has stumbled upon the latter although he's also probably keen to find a crisp note too.
This amazing collection of tunes features not only the original mix, a dancefloor friendly lick plus a monster Serial Killaz rework and a simply crafted radio edit. It's no surprise either as this exceptional produced bundle of tunes is perfect for airplay, festivals, club nights and everything in between. Stick any mix of 'Serendipity' in your DJ sets and watch the vibes a run.
Vital Elements has been locked away deep in the studio for over a year now, building a solid base of budding online producers, working on a ton of beats and rekindling the Serial Killaz collective ready to unleash a huge amount of new material for summer 2021 and beyond. Watch the ride!
Press Release: Dubplate Creative