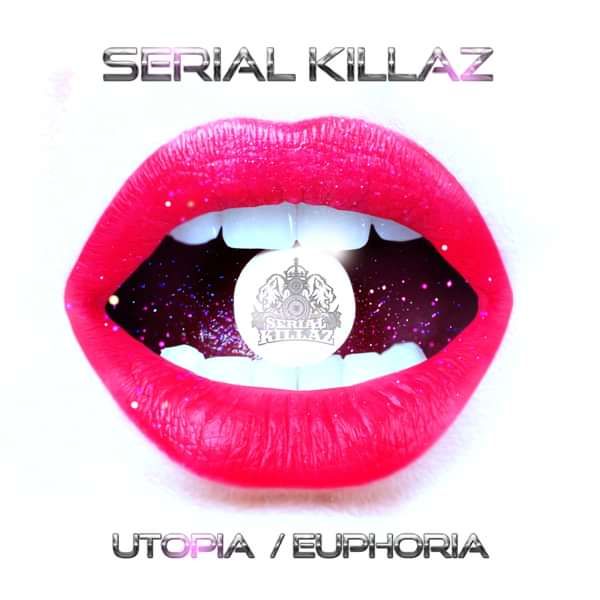 Serial Killaz - Utopia / Euphoria
It's hard to say where Serial Killaz roots lay. On one hand it's relevant to say hardcore jungle techno but on the other hand, it goes much deeper than that. Influences and experience from way back combine with production excellent here with the double a sided 'Utopia' and 'Euphoria'. A true to form trip down memory lane and if the track names don't give it away, a quick listen will take you back to the days of early Dreamscape and Helter Skelter raves where music was as fresh as the taste of a Ribena at 6am.
'Utopia' opens with bright hardcore piano keys, pads and some all too familiar vocals. Of course Serial Killaz are never going to scrimp on authentic breakbeats and this one is full of them. Combine that with clever melodic switches that feel like a nod to '92 and you're onto a brand new anthem for 2022.
'Euphoria' takes the lead of deep and meaningful chords giving the ravers a proper intro, something that's sometimes missing in today's production. Hands in the air, lighter massive and why the heck not - horns crews if you still have one! If there ever was a tune to pull up straight from the intro, this is probably it.
A 'how to make an authentic hardcore and jungle mash up' playbook, provided by Serial Killaz and issued to you for only a couple of quid. Bargains.