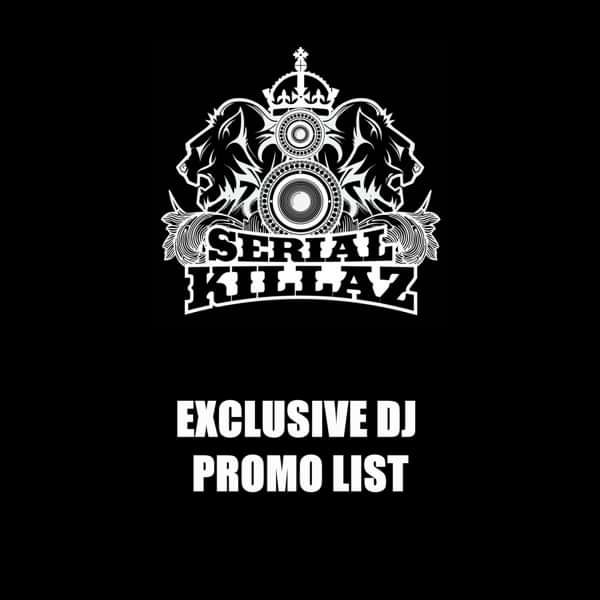 One Year DJ Promo Membership!!
Get every release weeks in advance of the release date.
For DJ's who want to be ahead of the game* Get every promo from all the labels Serial Killaz run! Promo's are received weeks early and for a lot less than it would cost buying individually. For just £50 per year you can join the Serial Killaz promo mailing list and keep your sets loaded with the freshest beats before they are available to the public.
Labels include, Serial Killaz, Street Life, Killa Dubz, V2E and our soon to come new label.
*Must be purchased for active DJ's playing out and promoting the music. Please list current sets, work and radio show/podcasts in the purchase email you will receive. We reserve the right to vet all DJ's who will receive this highly discounted package.