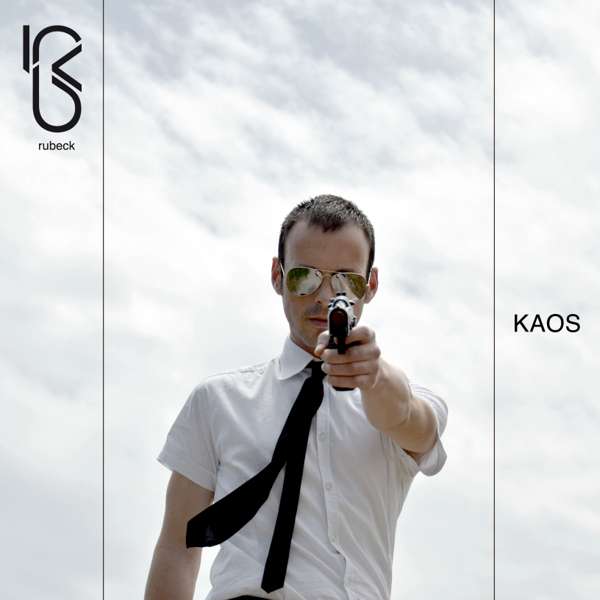 KAOS (Unsigned, 2016) - MP3
rubeck's new album KAOS means the return of Toni Bélmez, Spanish producer based in Paris, France.
And return understood not only as the releasing of a new record but also as going back to the style and sounds he used to create when he started, back in the early noughties.
KAOS contains 11 instrumental tracks heavily influenced by electronic music from the late nineties, early noughties. We can feel some Boards of Canada ambient atmospheres, Plaid and early Autechre naïve melodies, Funkstörung and Aphex Twin heavily layered and manipulated beats, to name but a few.
Having said so, we realise that the album probes electronica style in many different forms: Interesting rhythmic exercises that go from deconstructed layers (Back home, Paris) to hip hop (News); melodic pop-ish landscapes (Shallow, Bipolar, Classified) and rubeck-marked dark atmospheres (G in X out, Havok, Hell low, 13.512).
The album is released under unsigned, an unexisting label rubeck created long time ago to release his unsigned releases. It will be available in both CD and digital formats.
The first CD edition features three bonus tracks released on March 12th under the name Back home (single), available for free exclusively on musicglue.com/rubeck.
KAOS is definitely a new classic that will keep you entranced from start to finish.