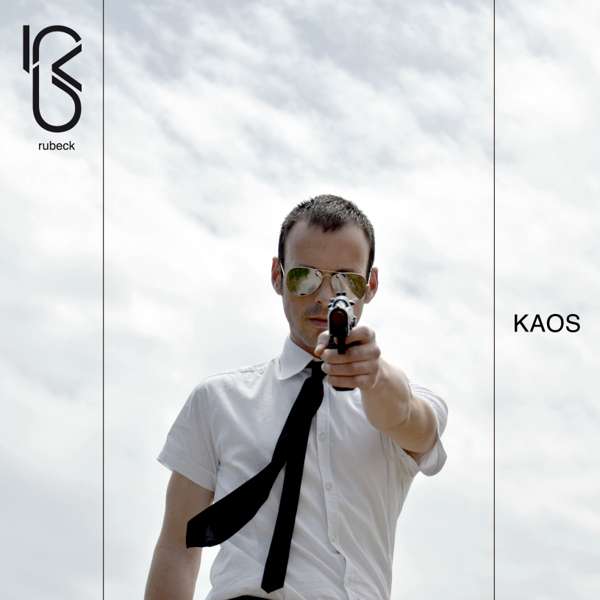 KAOS (Unsigned, 2016) - CD
3rd Album Limited Edition CD featuring 3 bonus tracks
On March 31st rubeck's new album KAOS (Unsigned, 2016) was released on CD/digital formats. You can order the CD now.
This new release is closer to the earlier works, and comprises mostly electronica and IDM. You can listen to the whole album on Soundcloud https://soundcloud.com/rubeck_kaos/sets/kaos-1
The album (4 Panel Inside Opening Gatefold CD) features the following tracks:
Back Home
G in X out
Paris
Sci-fi
Bipolar
Shallow
Havok
Hell low
News
13.512
Classified
Back home (extended)
In the beginning
Revenue (negative mix)
As an added bonus with every order, you'll receive a couple of exclusive rubeck badges (white logo on black background).